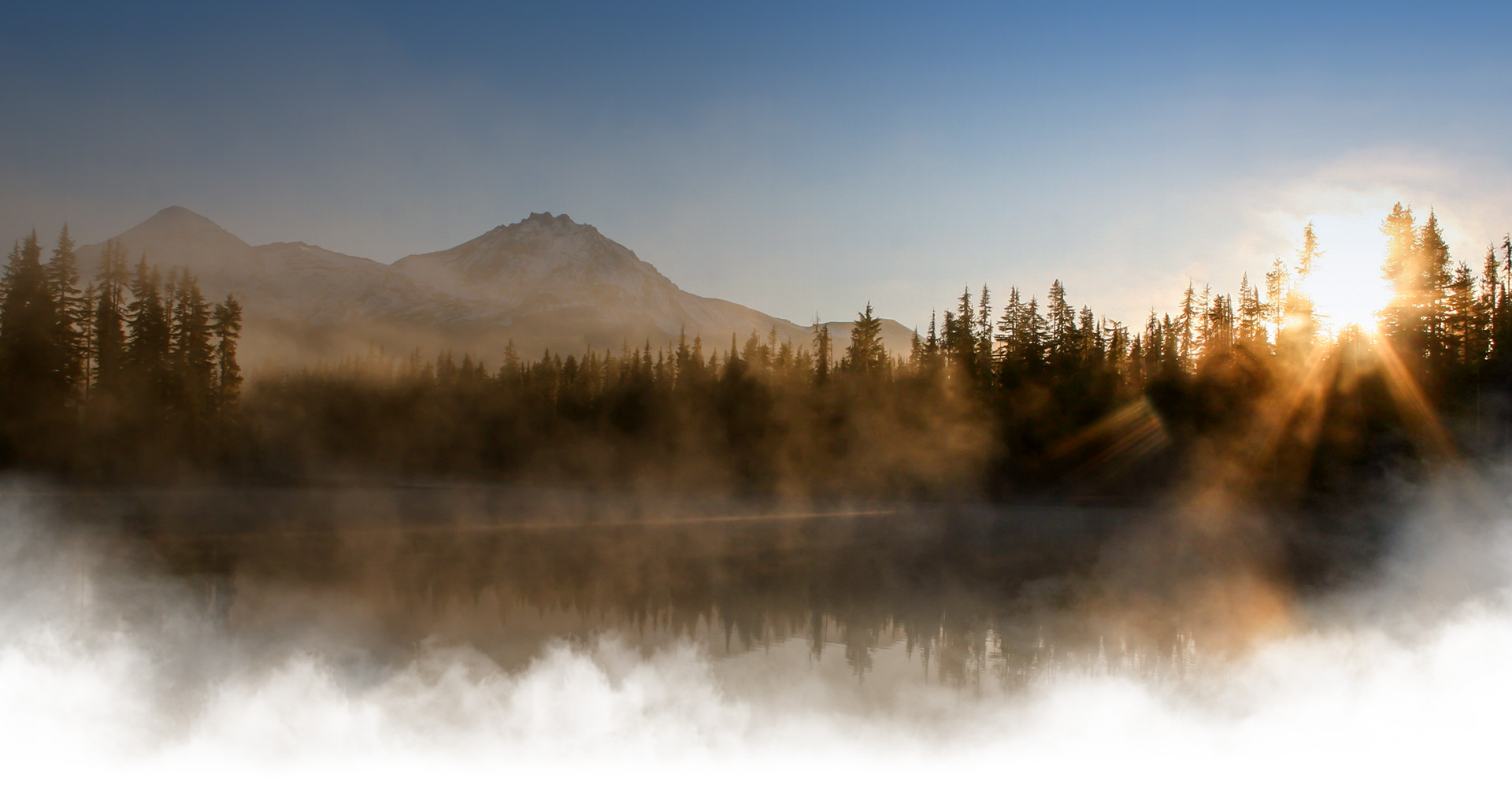 A Legacy Of Service
Bryant, Lovlien & Jarvis has been the trusted choice for legal representation in Central Oregon since 1915. Bend, Oregon Attorneys
Serving Clients throughout Central & Eastern Oregon
Legal matters in our practice areas can be confusing, complicated, and can involve many and various laws, regulations, rules, and procedures. Our firm's attorneys are well-versed in their areas of practice, providing detail-oriented advice and guidance. We aim to resolve your legal issue in the most effective way while still being as efficient as possible, such as through actions and negotiations outside of lengthy and costly litigation. However, we will pursue a resolution and protection of your rights and best interests through courtroom intervention, if that is the best path.
Our team is known for its dedication to clients and integrity of service in resolving cases based on your unique circumstances, needs, and goals. We know that every case is different and that legal actions are advanced and customized to the clients we serve.
FOR YOUR CONVENIENCE, BLJ ACCEPTS PAYMENTS ONLINE.
To make a payment online, please click here and follow the instructions.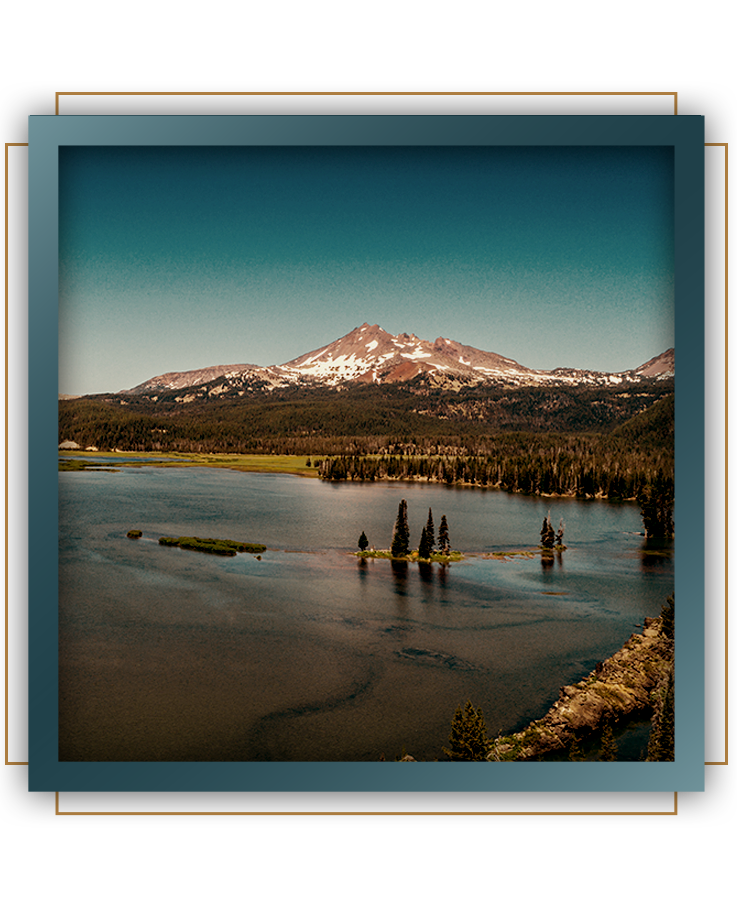 Join Our Legacy of Clients
Since Bryant, Lovlien & Jarvis was first founded, our firm has understood that our success depends on the quality of our service. That is why our team of accomplished lawyers strives to give you the superior legal representation you deserve and that may bring you back to us when future needs arise. We know that you have a choice when it comes to the selection of a law firm to resolve your issue or dispute. Because we have such a long-standing and distinguished reputation of service in Oregon, our team has much to live up to; we continue to take that challenge seriously.
If you have a legal matter for which we can offer assistance, we invite you to discuss it in a confidential consultation with one of our team. You will always get a candid assessment of your issue with realistic expectations as to your options for resolution. Learn more about where you stand, how applicable laws apply to your case, and how we can help.
Contact Bryant, Lovlien & Jarvis via our online request form or at (541) 382-4331 to schedule a consultation with a Bend, Oregon lawyer about your legal needs today.
Experienced & Dedicated Legal Help
Legal Expertise In A Broad Range of Practice Areas

Serving Clients Throughout Central & Eastern Oregon

A Team of Knowledgeable and Dedicated Attorneys

Over 100 Years of Service to Our Community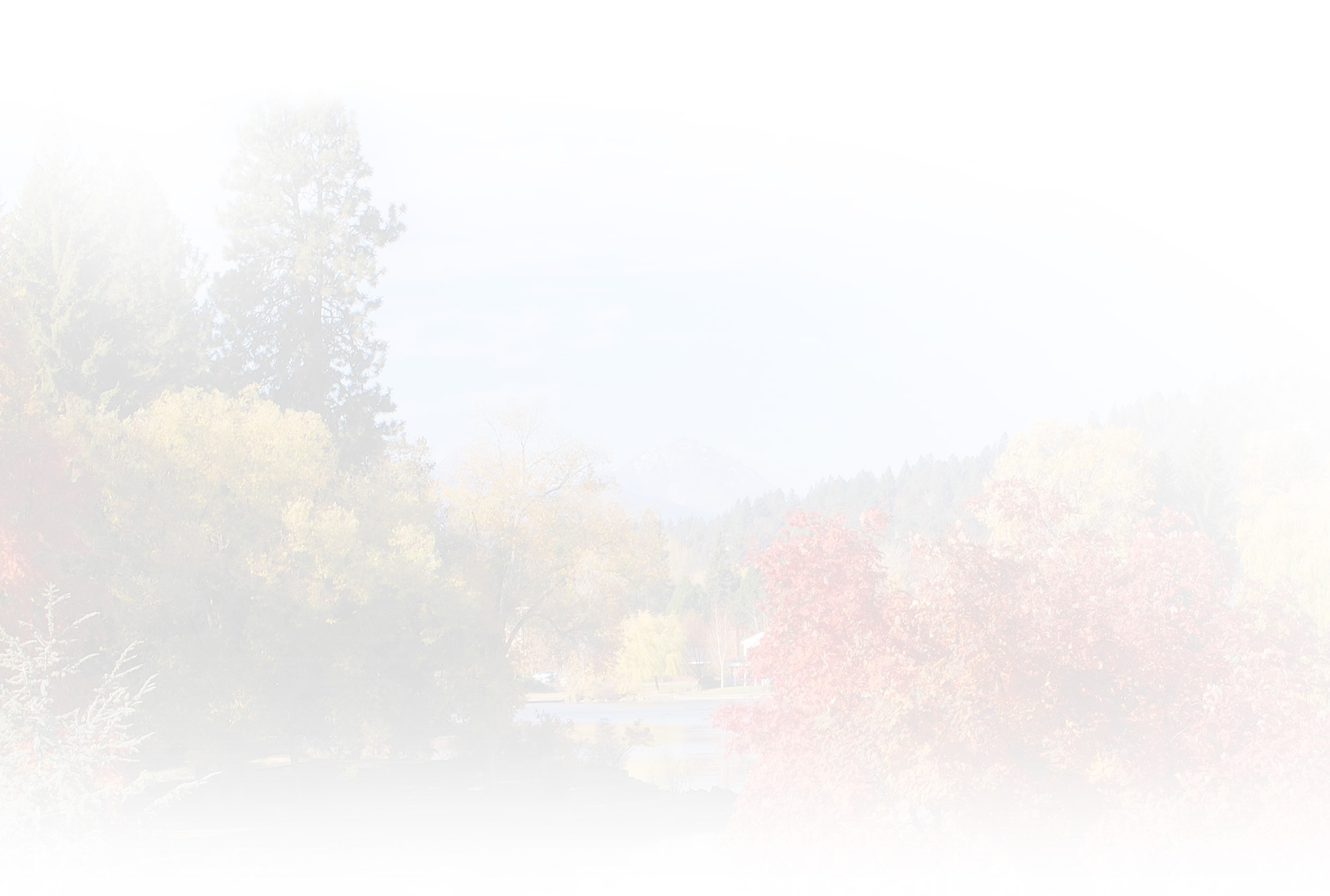 Get Started Today
On Your Case
Serving Clients since 1915