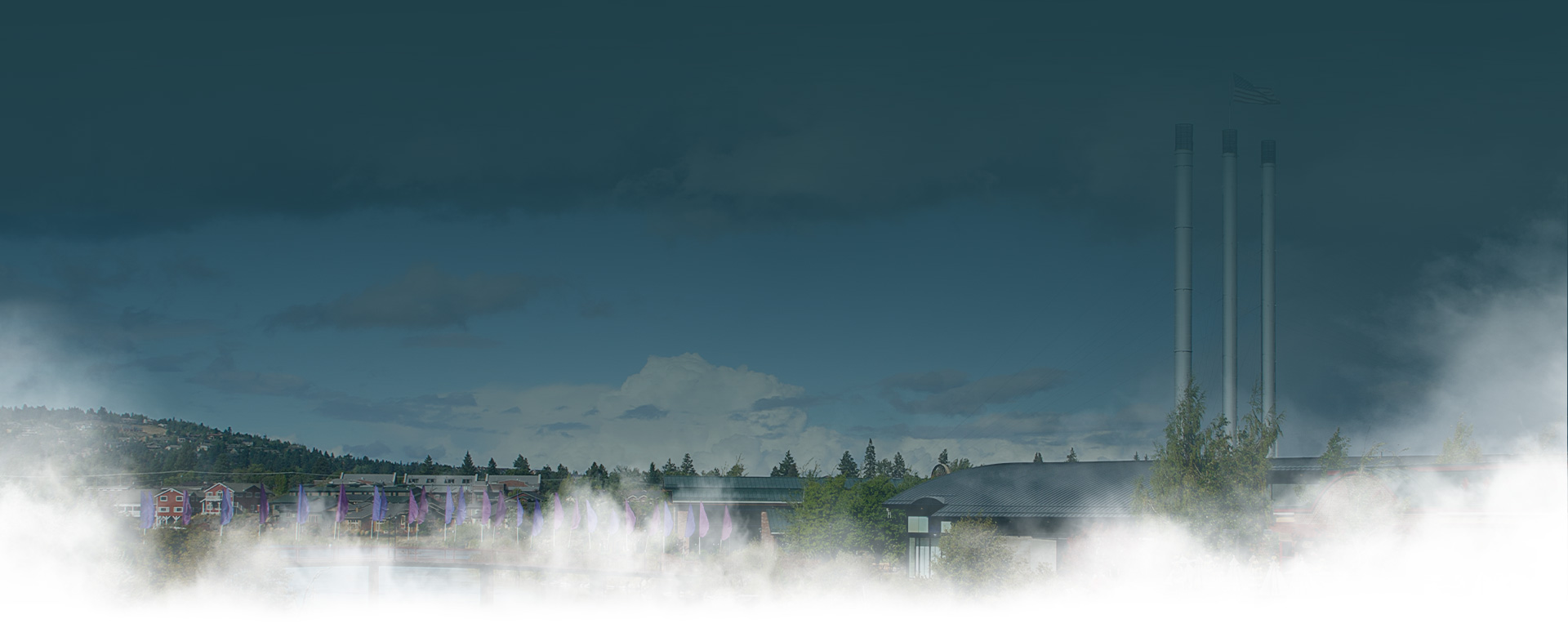 Our firm was founded in 1915 by Jay H. Upton. In 1920, Mr. Upton was joined by Harvey DeArmond, the first District Attorney for Deschutes County. After serving two terms in the Oregon Legislature, Mr. DeArmond was elected the president of the Oregon State Bar (1939-1940), beginning a tradition of esteemed and distinguished firm alumni.
From 1939 to 1995, the firm changed its name six times to reflect its growing and changing staff. The names that have graced our doors over the years include Alva C. Goodrich, Alvin J. Gray, Jr., Bradley D. Fancher, James V. Hurley, William M. Holmes and a host of other recognized contributors to both the legal profession and the community.
Senator Neil R. Bryant, Robert S. Lovlien and Lynn F. Jarvis joined the firm between 1973 and 1978, became partners and watched their names become the firm's moniker in 1995 with its present-day designation, Bryant, Lovlien & Jarvis.
Lynn Jarvis retired on December 31, 2007. Lynn was one of the first female lawyers in Central Oregon and forged the way for women in the legal profession.
Robert Lovlien retired on December 31, 2011. For more than 37 years, Bob represented Central Oregonians with great skill and professionalism. He was the preeminent land use attorney in the area and was involved in many developments built in Central Oregon, including Black Butte Ranch, Sunriver, River's Edge, Eagle Crest and Vandevert Ranch.
Neil Bryant retired on December 31, 2017. Neil was and is the consummate statesman, improving Oregon through tireless efforts and principled, sensible, consensus building.
Today, we at Bryant, Lovlien & Jarvis work hard to continue our history of providing excellent legal service through a dedicated, distinguished staff.
Representative Clients
We represent a broad range of private and public clients. Our private sector clients include investors, lenders, financial institutions, developers, landlords, homeowner associations, privately-held companies, insurance carriers, health care providers, real estate brokers, auto dealerships, contractors, subcontractors, title companies, and others. For example, we represent Jack Robinson & Sons, Inc., East Cascade Women's Clinic and Desert Orthopedics.
We also represent various special districts and other public organizations, including Bend-La Pine School District, Redmond School District 2J, Arnold Irrigation District, Tumalo Irrigation District, Bend Park & Recreation District, and La Pine Rural Fire Protection District. In addition, we serve as the City Attorney for the City of Madras, City of La Pine, City of John Day, City of Burns, and City of Prairie City. We are currently working on one or more matters for the City of La Grande.
COMMUNITY SERVICE
We have a reputation of extended community involvement in Central Oregon. Bryant, Lovlien & Jarvis supports the Bend Chamber of Commerce, Madras Chamber of Commerce, Central Oregon Community College Foundation and the High Desert Museum. The firm has many attorneys who are members and/or board members of local Rotary Clubs and various charitable organizations, including our local United Way, Bend Park & Recreation Foundation, Kemple Memorial Children's Dental Clinic, Bend Area Habitat for Humanity, J Bar J Properties, and the Leadership Bend program.
---
Contact Bryant, Lovlien & Jarvis via our online request formor at (541) 287-7291 to schedule a consultation with a Bend, OR lawyer about your legal needs today.
---
Get Started On Your Case Today
Serving Clients Since 1915
Legal Expertise In A Broad Range of Practice Areas

Serving Clients Throughout Central & Eastern Oregon

A Team of Knowledgeable and Dedicated Attorneys

Over 100 Years of Service to Our Community