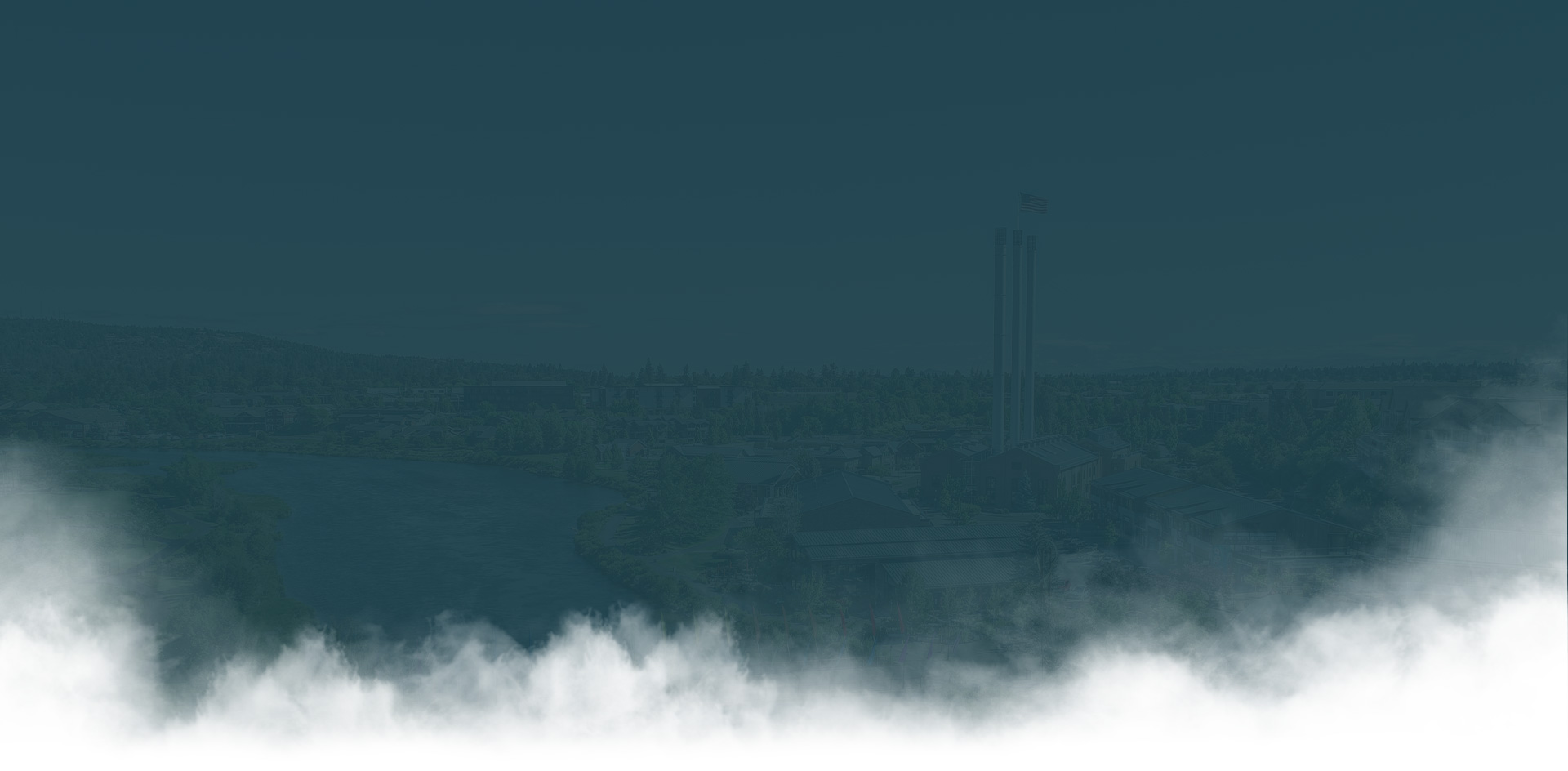 Real Estate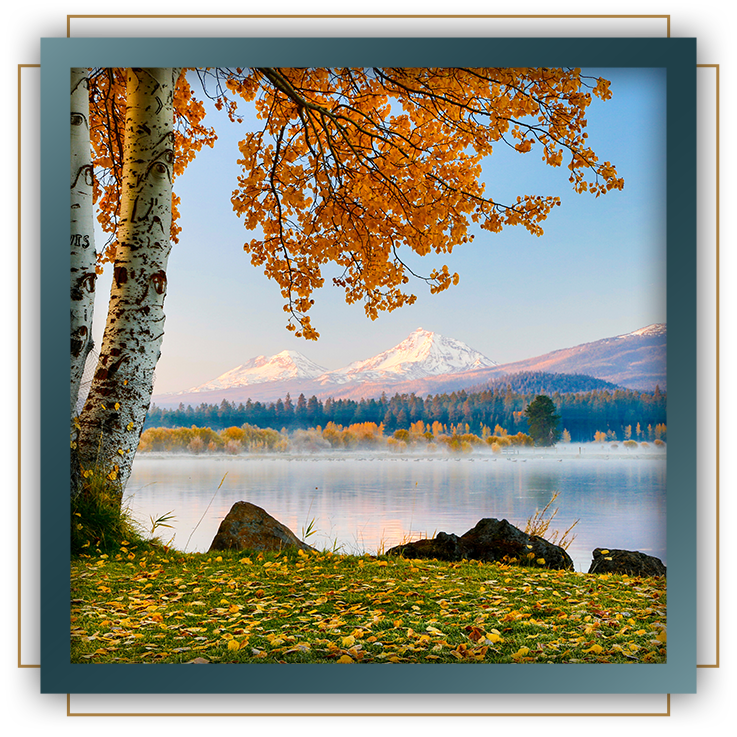 Real Estate Lawyers in Bend, Oregon
Help with Buying, Selling, & More in Central & Eastern Oregon
Our Bend real estate lawyers can advise you, whether you are a real estate investor, lender, developer, landlord, tenant, or homeowners association representative. If you are facing an issue with your property, our attorneys are highly skilled in helping clients navigate the complex legal system.
Each of our clients have unique problems. We can help craft a custom strategy to help you tackle your real estate problem, whether it's a dispute, real estate transaction, sale, finance, or exchange. We offer quality real estate legal counsel. We will help you protect your asset and handle your dispute or transaction with care.
Contact our Bend real estate attorneys at (541) 382-4331.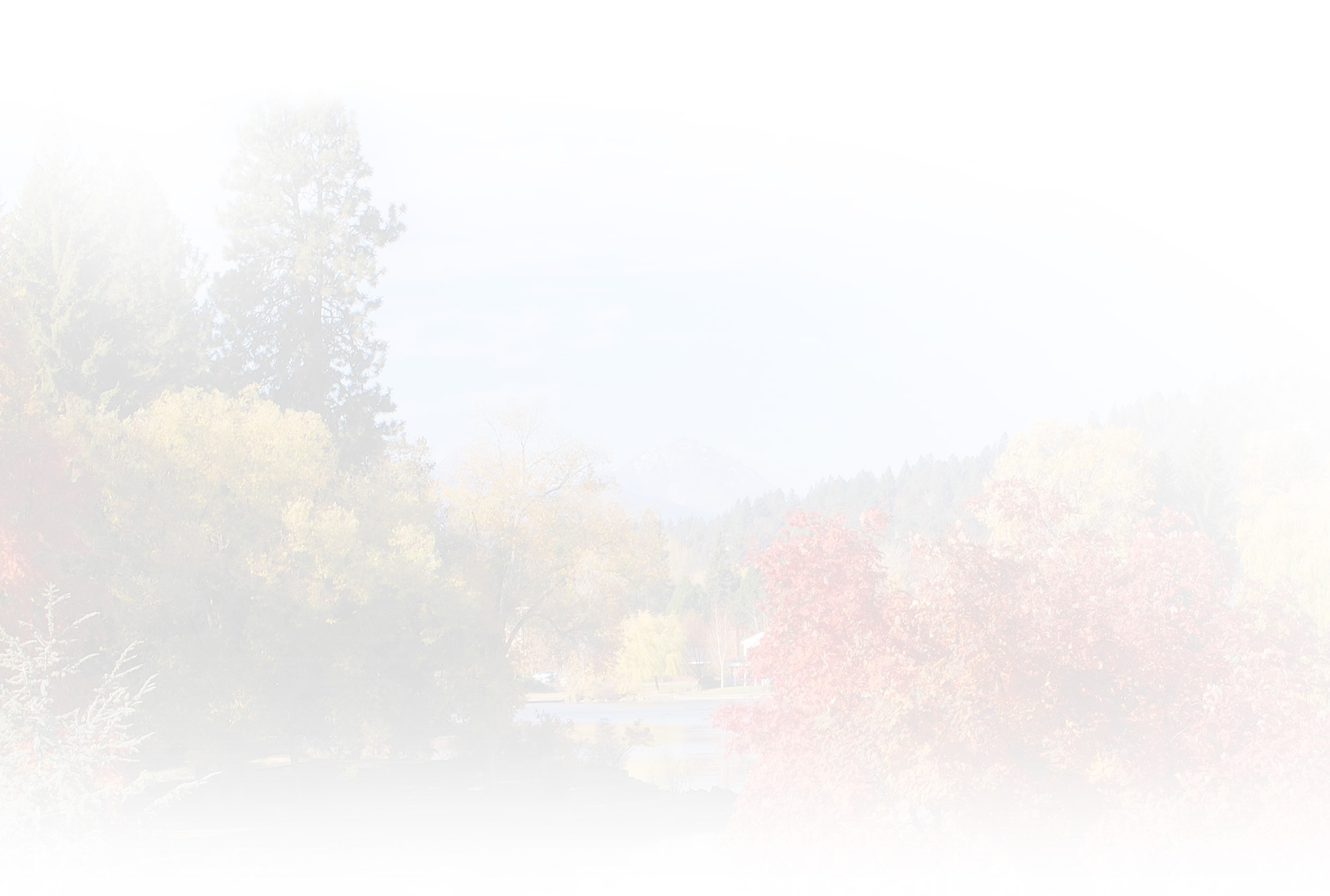 Get Started Today
On Your Case
Serving Clients since 1915