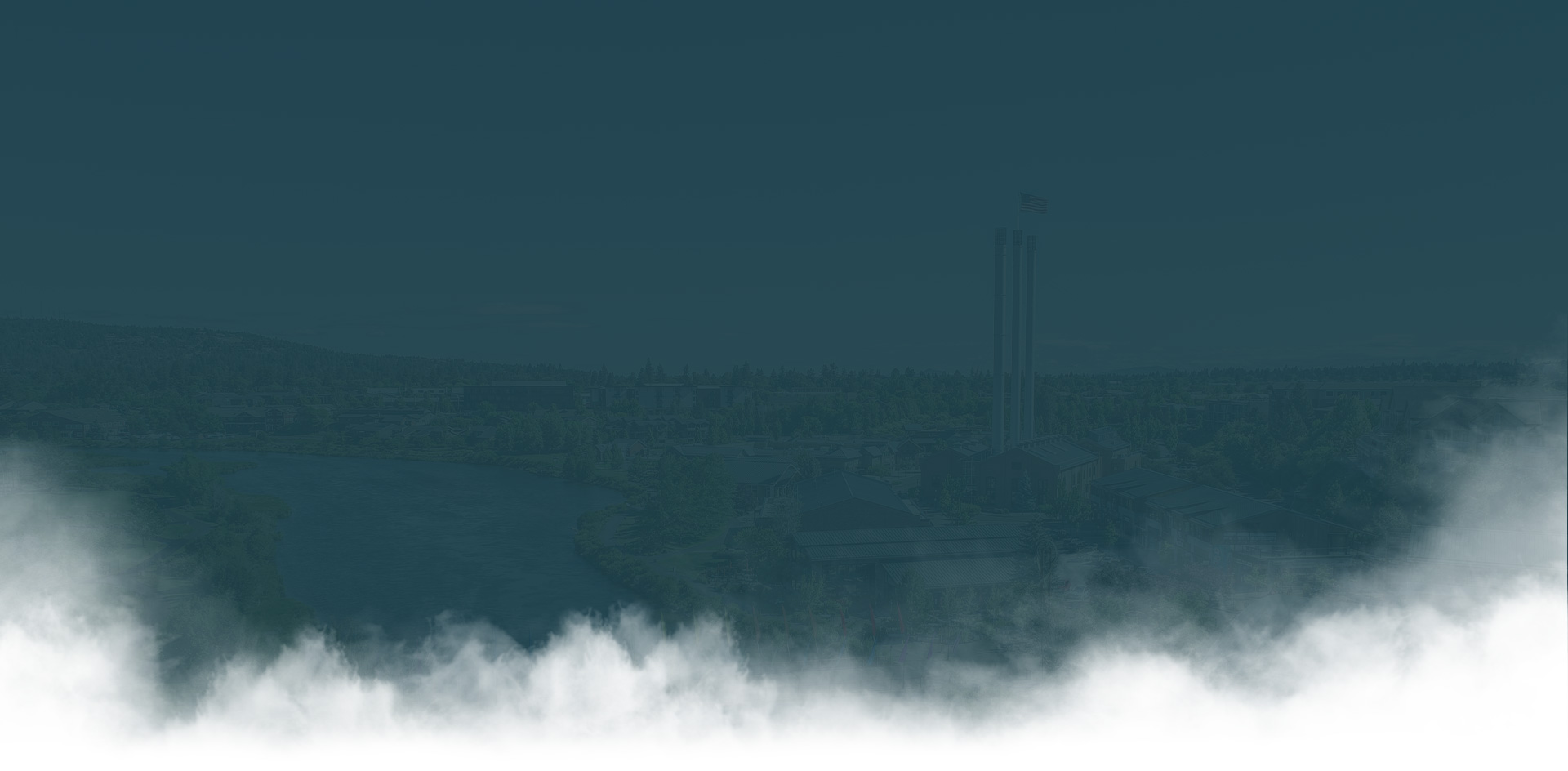 Employment Law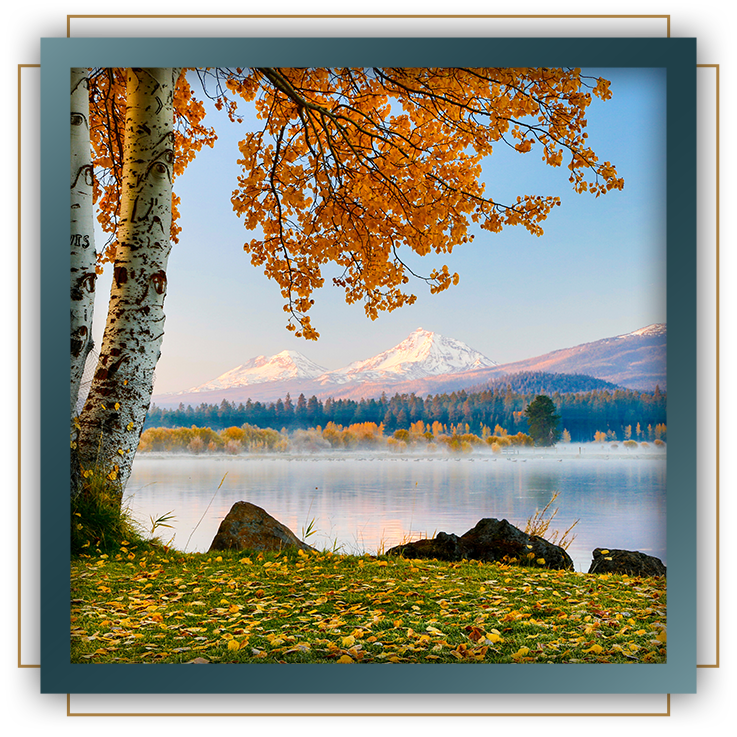 Employment Lawyers in Bend, Oregon
Knowledgeable Legal Advice in Central & Eastern Oregon
Our experienced Bend employment lawyers provide employers and human resource professionals with up-to-date guidance and advice on matters of labor and employment law.
Employment law areas we specialize in include:
Labor/management relations
Wrongful termination
Equal employment opportunity
Disability discrimination
Family leave
Workers' compensation
Unemployment compensation
And more
Our employment law attorneys in Bend work closely with clients to prevent liability and litigation by providing practical, preventative training; education; and timely responses to employer questions and concerns.
Call (541) 382-4331 or contact us online for more information.
Jeremy M. Green

Attorney & Shareholder

View Bio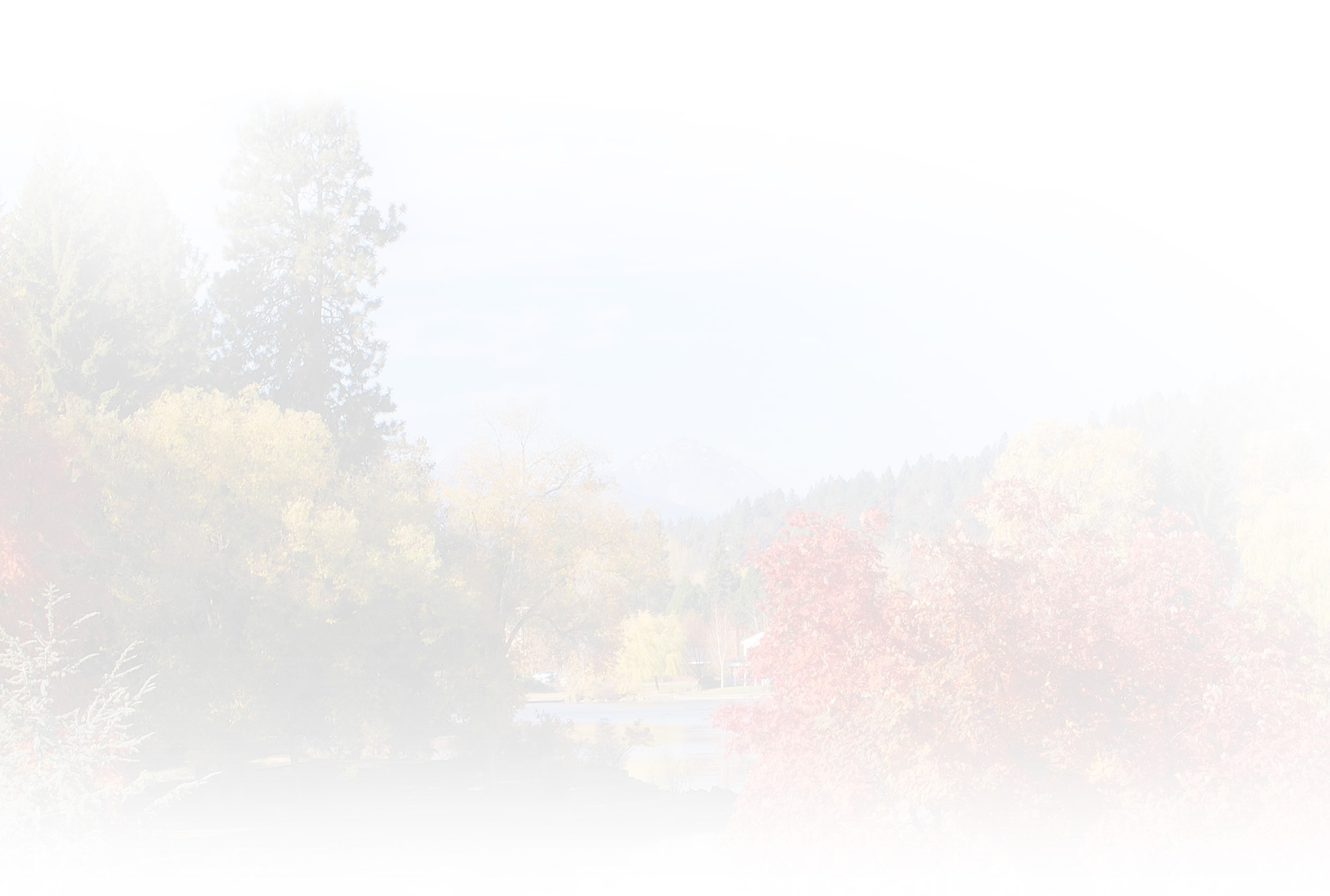 Get Started Today
On Your Case
Serving Clients since 1915