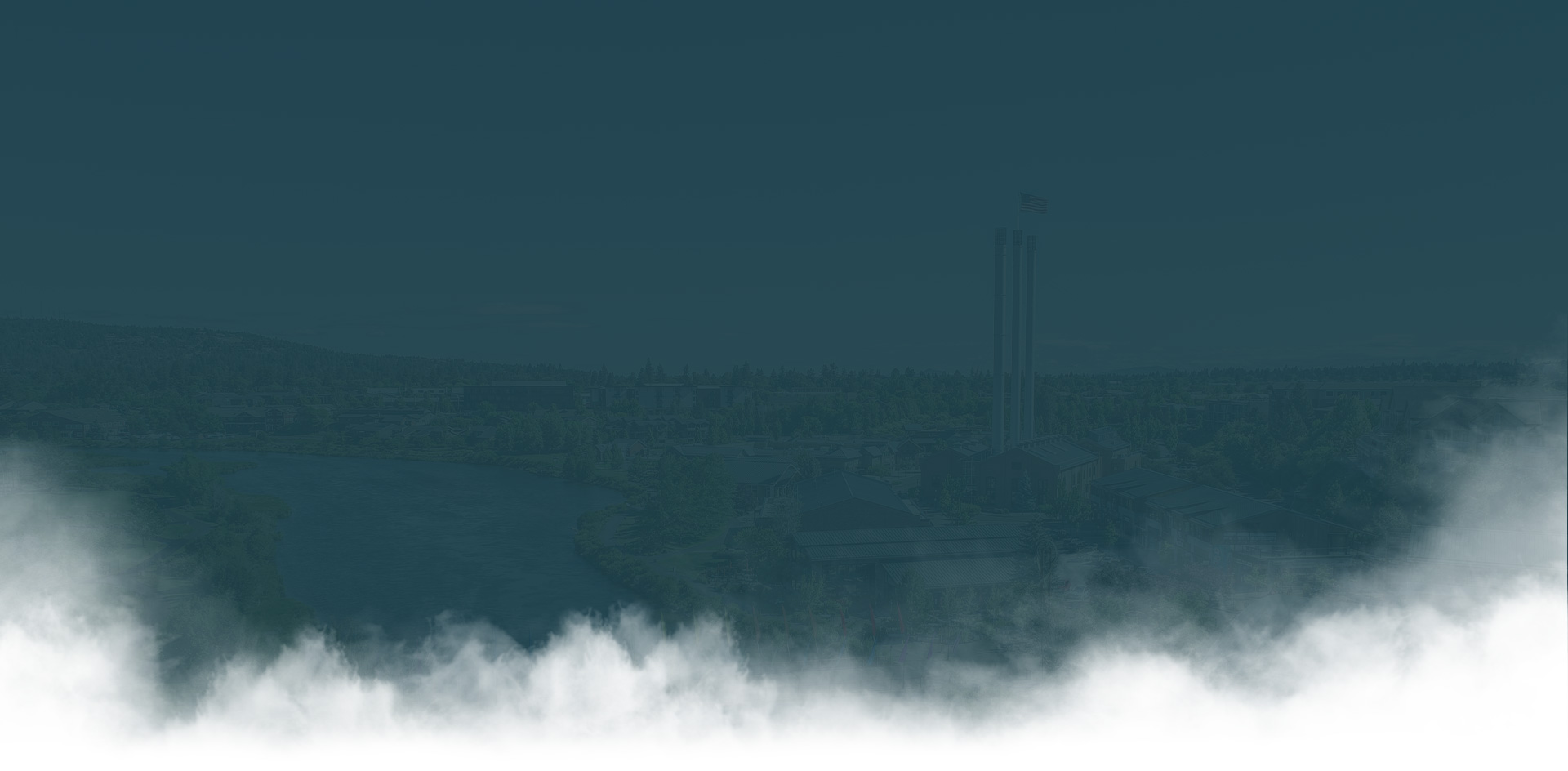 Practice Areas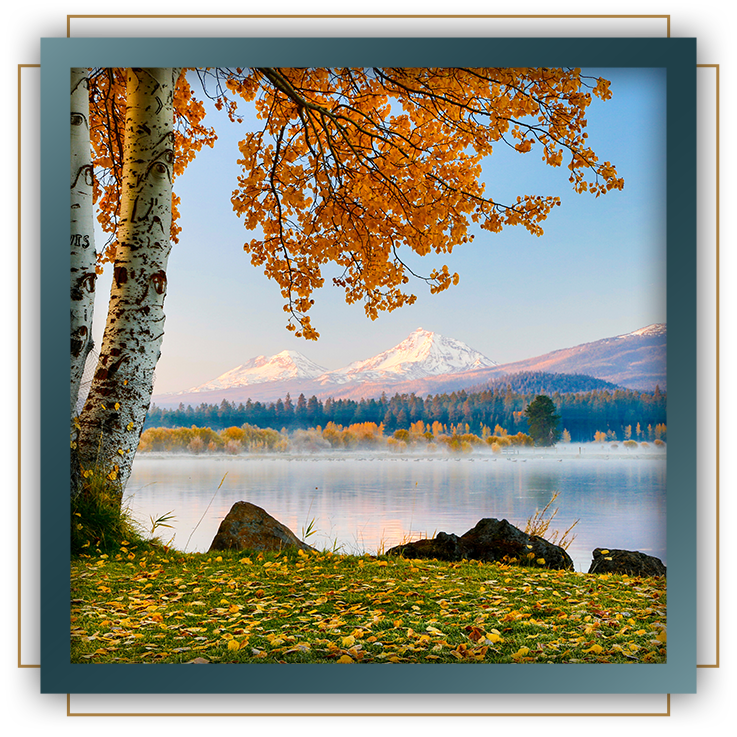 Legal Services in Bend, OR
Trusted Attorneys Serving Clients Throughout Central & Eastern Oregon
At Bryant, Lovlien & Jarvis, our team of accomplished attorneys serves clients in a wide range of legal areas. Whether you are an individual, business owner, or public or municipal entity, we can provide the guidance and representation you need to resolve issues and disputes of all kinds.
In addition to proactive legal guidance and ongoing advocacy, we provide legal representation before administrative tribunals, in both state and federal courts, and through methods outside of litigation, such as negotiation, mediation, and arbitration. How your case is resolved will depend on the nature of the matter, the facts and circumstances of your case, and your needs and goals.
With over 100 years of experience, we have a distinguished track record that speaks for itself. Call our firm today at (541) 382-4331 to schedule a confidential consultation with one of our skilled attorneys.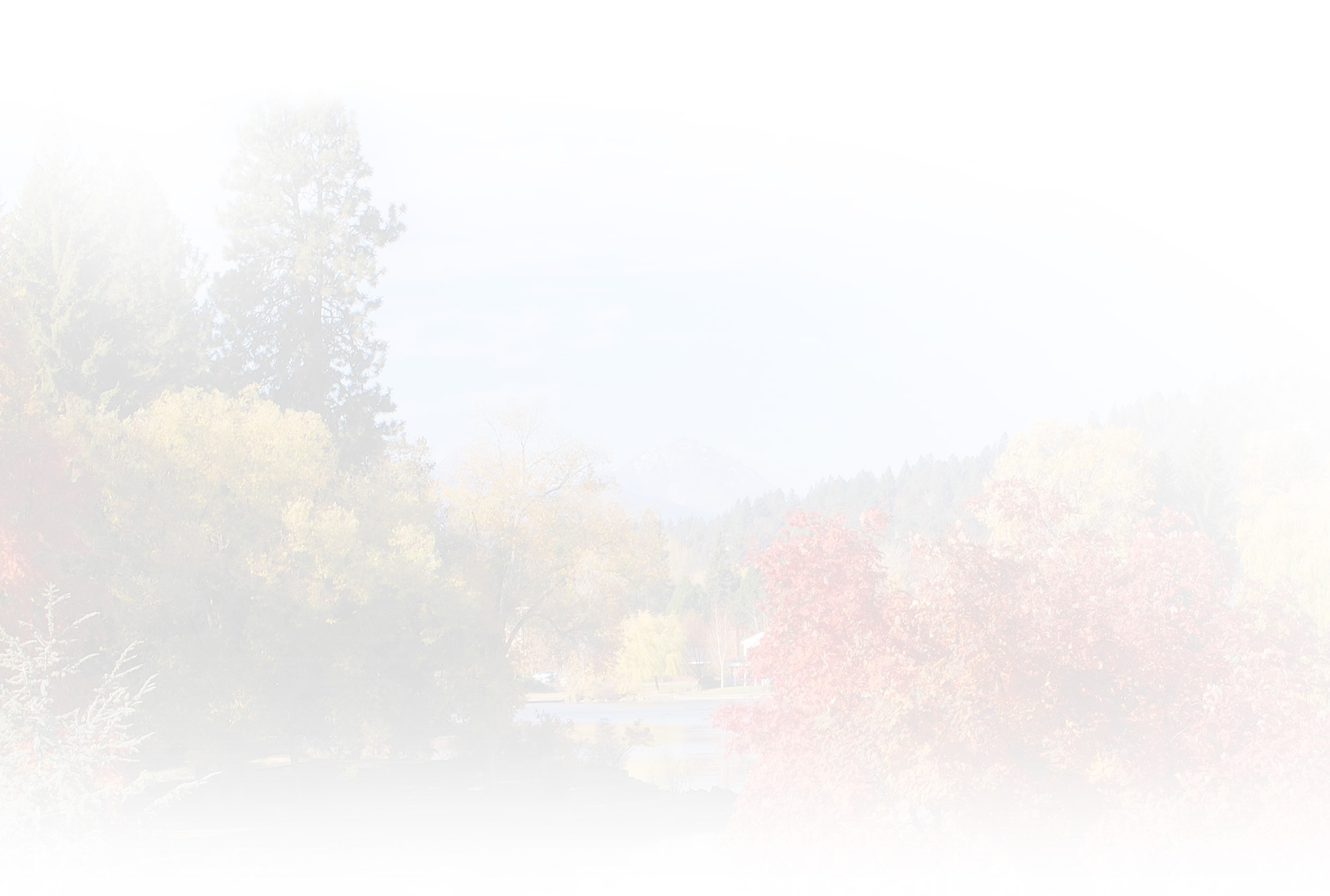 Get Started Today
On Your Case
Serving Clients since 1915