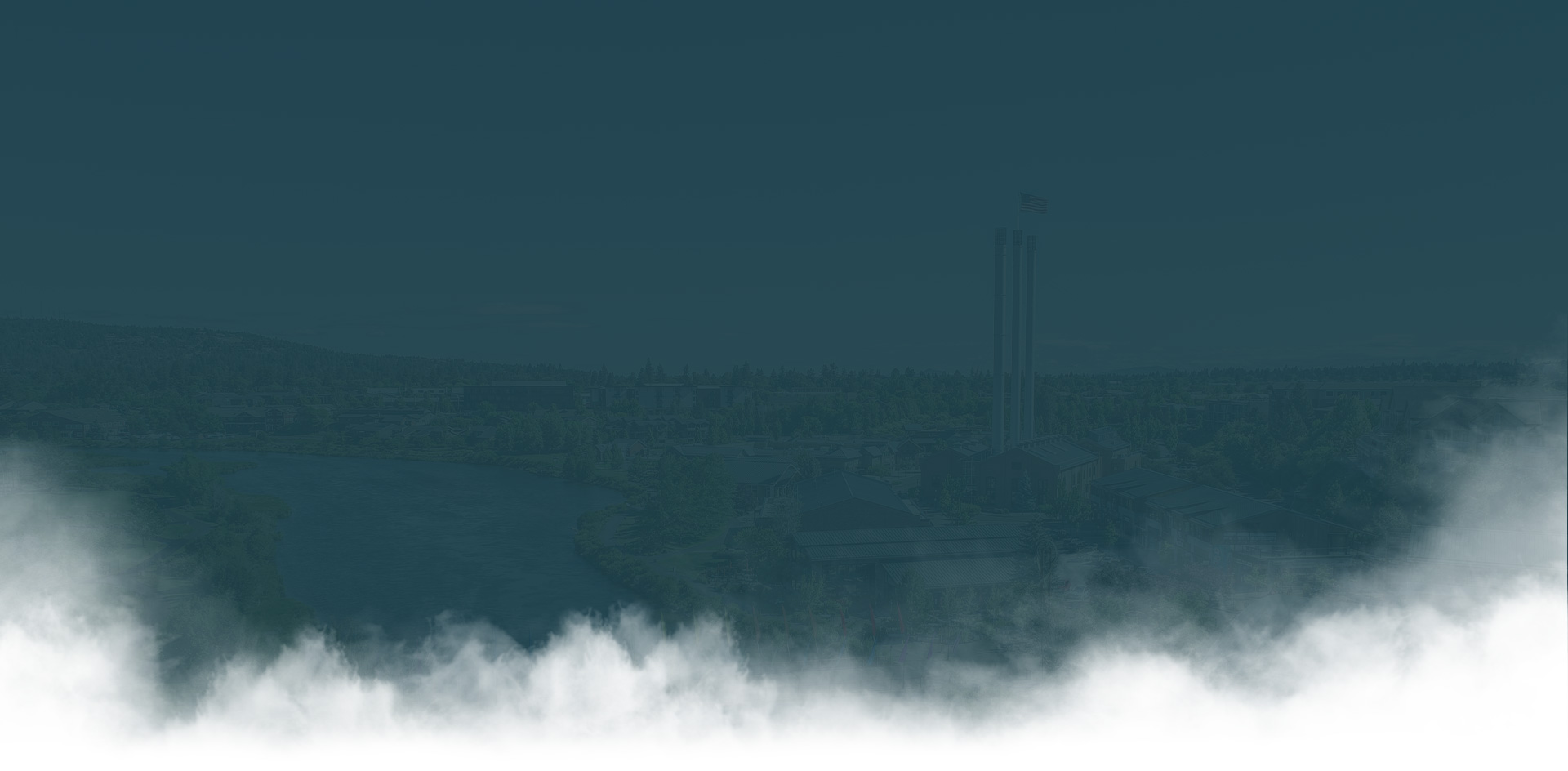 Estate Planning And Probate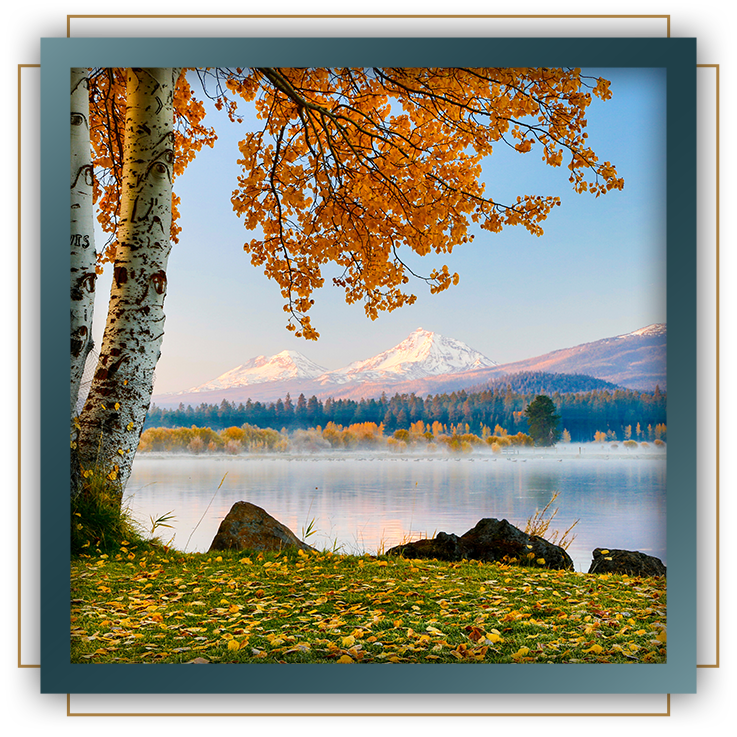 Estate Planning & Probate Attorneys in Bend, Oregon
Helping You Plan for the Future in Central & Eastern Oregon
Our estate planning and probate attorneys in Bend help clients design, implement, and enforce comprehensive estate plans. These legal documents can minimize taxes, achieve the client's goals for property distribution, map a plan for family business succession, and spell out preservation wishes.
We counsel our clients on the use of basic estate planning documents such as:
Wills
Revocable living trusts
Healthcare directives and healthcare planning
Powers of attorney
Family and charitable gifting plans, through the use of charitable trusts and family limited liability companies
Here at Bryant, Lovlien & Jarvis, we also advise our clients on the implications of federal and state estate taxes and the generation-skipping transfer tax, so they have a clear picture of the future. We can also provide clients with information about the available options to reduce those taxes either through the gifting of assets, use of trusts, and other legitimate ways to reduce the size of one's estate that will be subject to tax.
Estate Planning & Wills
Our estate planning attorneys know that family and financial situations often change, so we can regularly update estate plans that have become outdated or need to be revised because of changing circumstances. We also regularly assist clients who have moved to Oregon from other states in updating their documents to comply with Oregon law.
Trusts & Probate
Our legal team is also there when a family member dies to help properly administer the estate. This may include the administration of a trust, or if necessary, the initiation of probate to ensure that assets are transferred to the intended recipients. We can also help coordinate all of the difficult and sometimes confusing tasks that arise after death, such as:
Dividing trusts into marital and survivor trusts
Preparing and filing disclaimers
Filing estate tax returns
Filing income tax returns of the decedent
Transferring property to heirs
Advising about the transfer or rollover of IRAs or other retirement assets
Obtaining life insurance benefits
Counseling executors and trustees about how to divide personal property
Our Bend estate planning and probate lawyers use our years of experience to not only advocate for our clients but also regularly present at seminars and classes on estate planning, charitable giving, and tax planning to keep the legal community informed on the latest advancements, regulations, and strategies.
If you are looking toward the future, our firm can support your estate planning and probate needs. Reach out to us online or dial (541) 382-4331 today to schedule a consultation.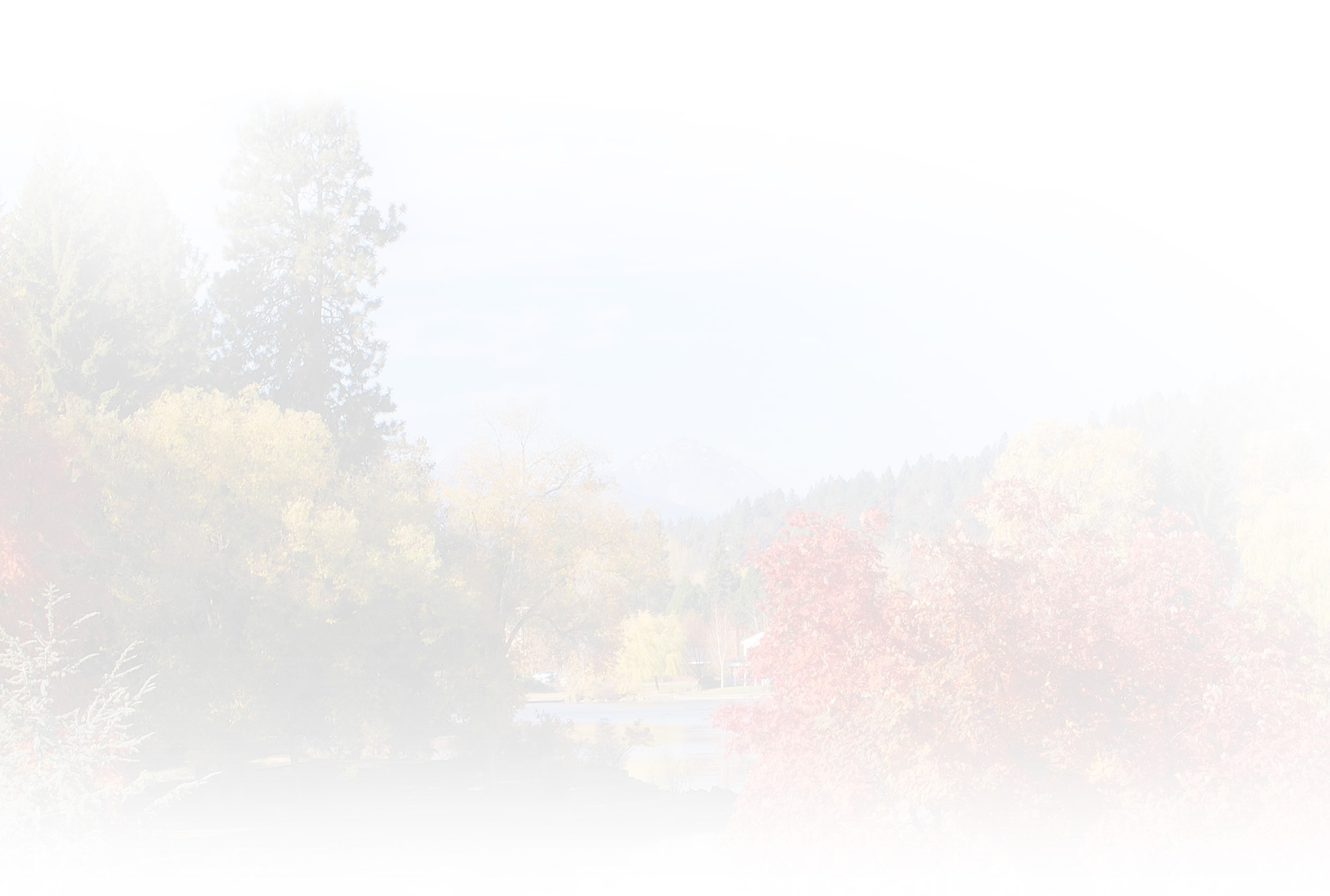 Get Started Today
On Your Case
Serving Clients since 1915