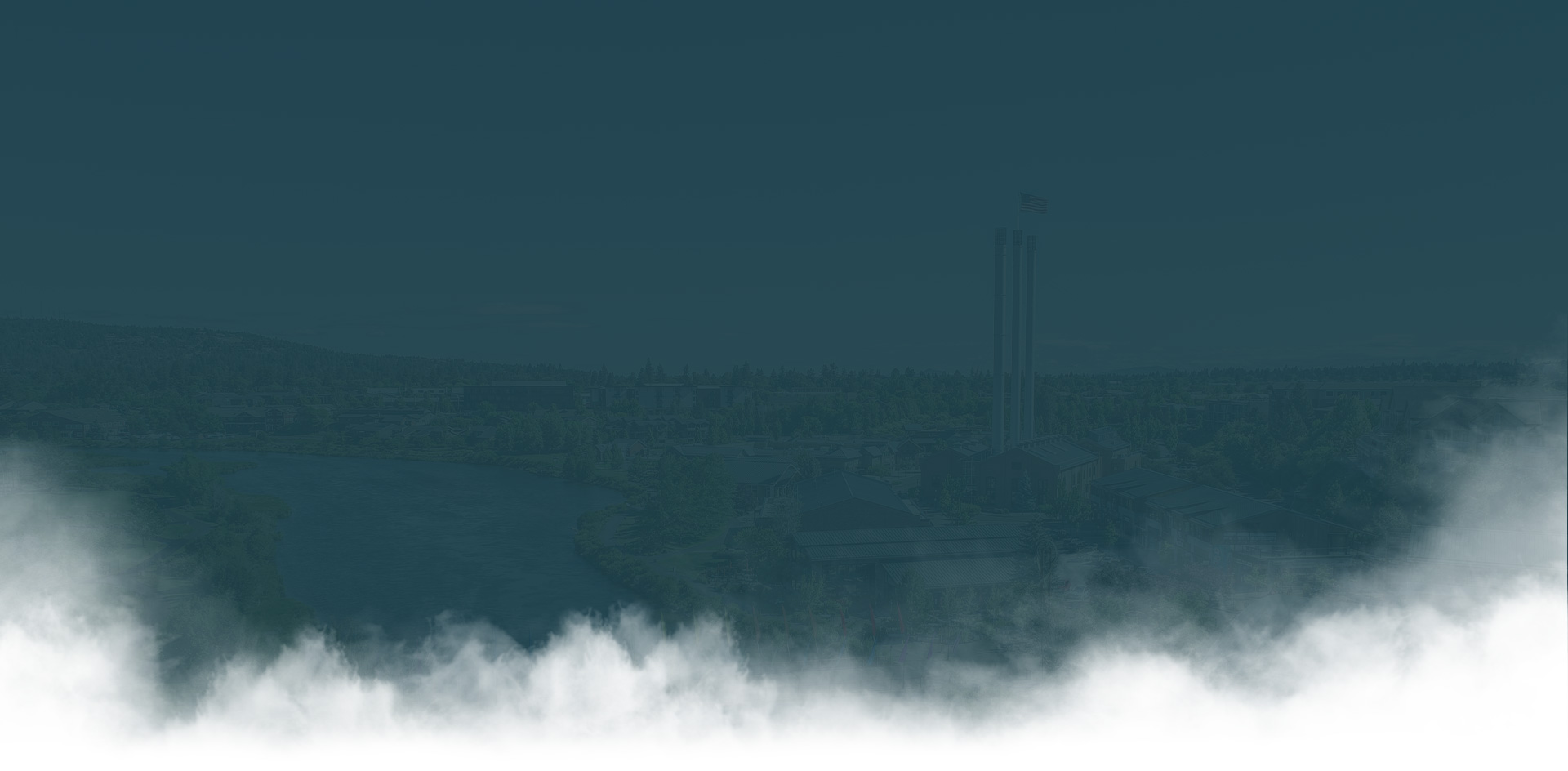 Business & Corporate Law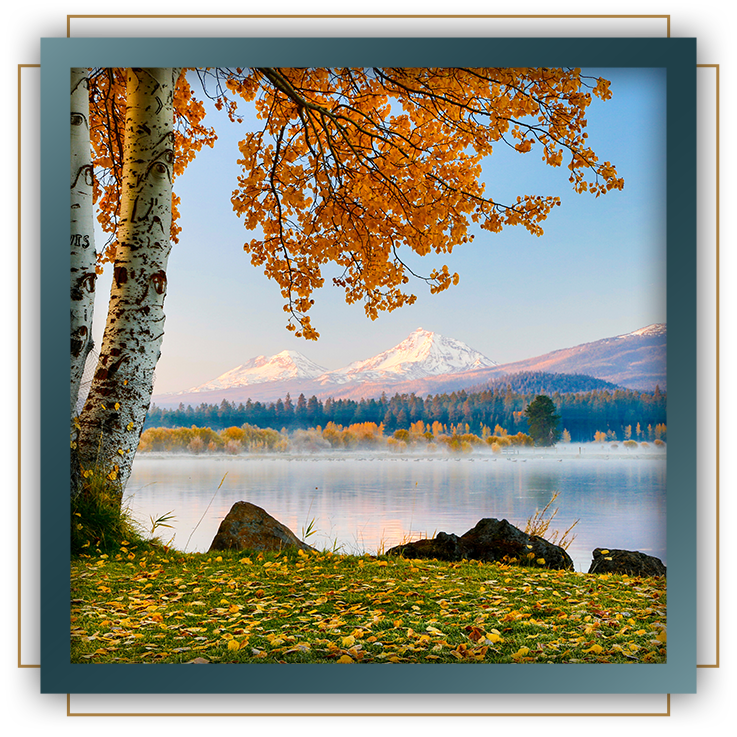 Experienced Business Attorneys in Bend, Oregon
Our Bend corporate and business attorneys at Bryant, Lovlien & Jarvis have the skill and experience to assist with the organization, growth, management, and sale or transfer of your business. From business formation and entity selection to agreement review, transaction negotiations, and dispute resolution, we strive to provide practical legal support so you can focus on what matters most.
We counsel our clients on appropriate business entity selection when starting (or "entering into") a new business, including the use of limited liability companies (LLCs), corporations, or partnerships. Additionally, we provide diligent advice to clients contemplating a major business transaction, such as the purchase or sale of an asset or an entire business—offering potential alternatives such as deal restructuring and financing options. Our goal is to give timely and practical solutions to limit our clients' exposure to liabilities and ensure they are in compliance with the law.
To learn more about how our seasoned business attorneys can support your goals, call us at (541) 382-4331.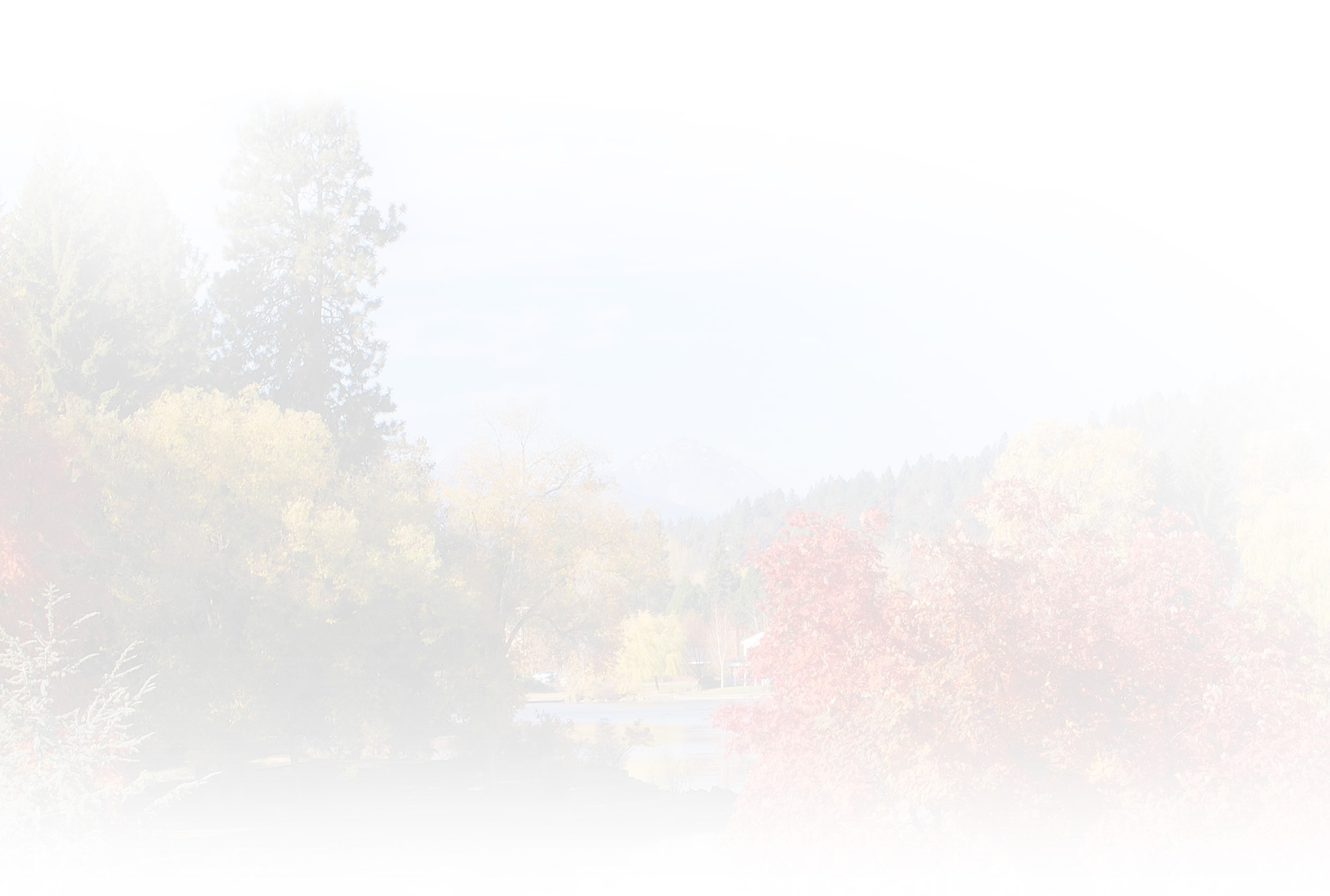 Get Started Today
On Your Case
Serving Clients since 1915