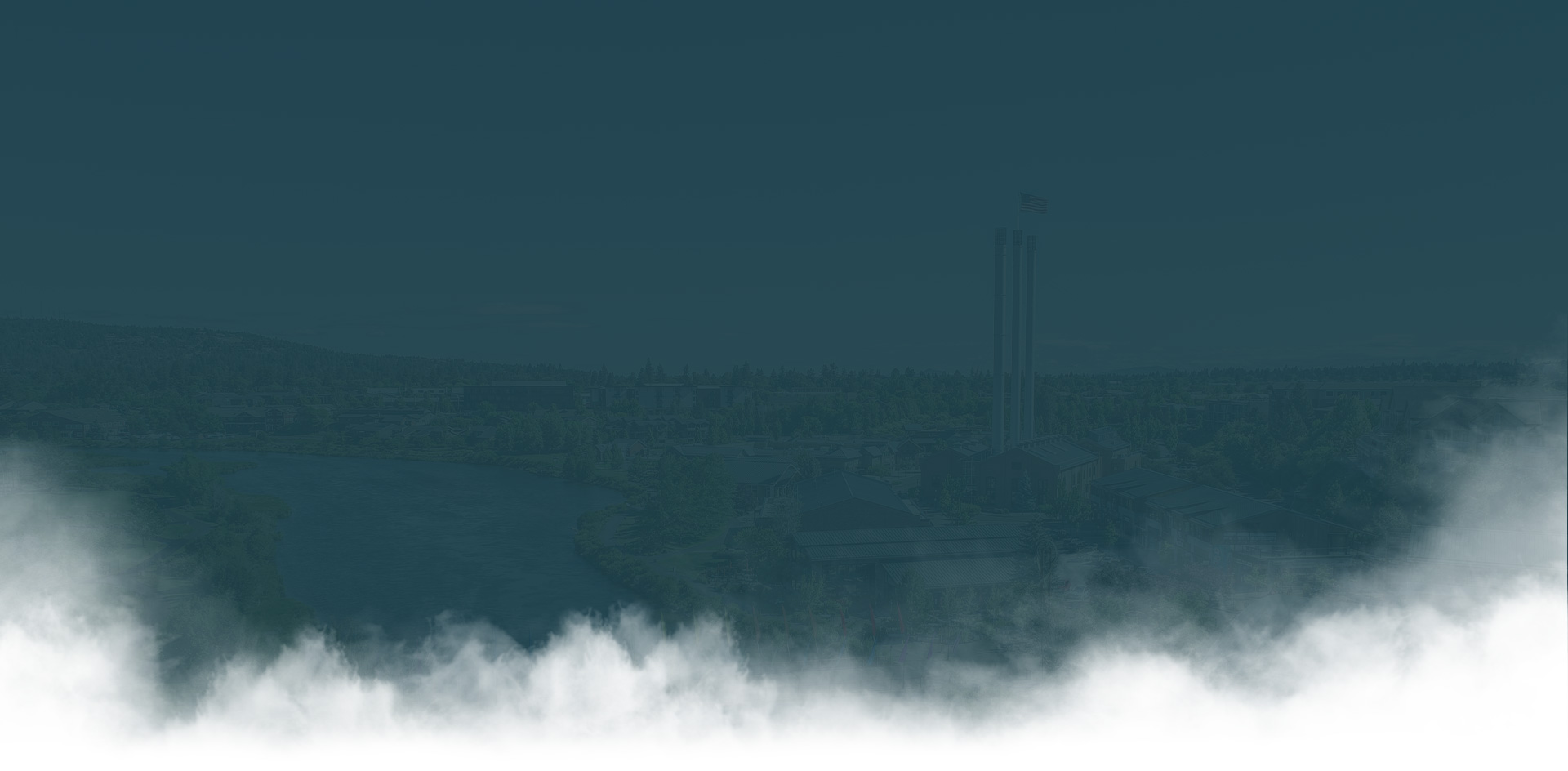 Water Law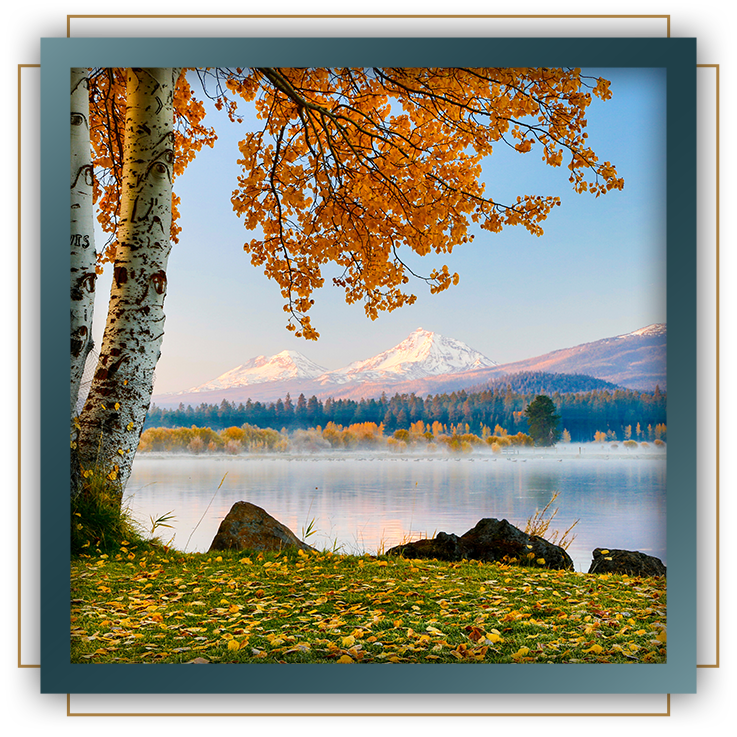 Bend Water Law Attorneys
Over 100 Years of Practice in Central & Eastern Oregon
Oregon's unique and beautiful landscape creates challenges and opportunities for those fortunate enough to live, work, and play here. At Bryant, Lovlien & Jarvis, our firm's water law practice group has supported Oregon municipalities, irrigation districts, individuals, and businesses for nearly 100 years as they manage their water needs.
We have extensive experience representing clients before the Oregon Water Resources Department (OWRD), Oregon Department of Fish & Wildlife (ODFW), Oregon Department of Environmental Quality (DEQ), U.S. Environmental Protection Agency (EPA), U.S. Fish & Wildlife Service (USFWS), and the U.S. Army Corps of Engineers, among others, in state and federal courts, as well as the Oregon Legislature.
Our practice group can provide legal guidance in a variety of matters, including:
Surface water and groundwater permitting and enforcement actions
Groundwater mitigation
Clean Water Act, National Environmental Policy Act, and Endangered Species Act issues counseling
Water litigation
Easements
Legislative and regulatory consulting
The attorneys in our water law practice group provide clients with added value by participating in legislative, regulatory, and basin management water policy workgroups—assisting our clients in testifying before legislative committees and tracking emerging policy issues, rules, and regulations.
From 1992 to 1998, Neil Bryant served in the Oregon Senate, where he successfully gathered stakeholders and authored legislation to address several water-related challenges. Mark Reinecke currently serves on the Steering Committee of the Deschutes Water Alliance, which was formed by a diverse group of basin stakeholders in 2004 to plan for long-term water resource management in the Deschutes Basin. Our knowledge and experience position us to effectively assist clients in addressing and resolving water issues.
Call our Bend water law lawyers at (541) 382-4331 or complete our contact form to schedule a consultation.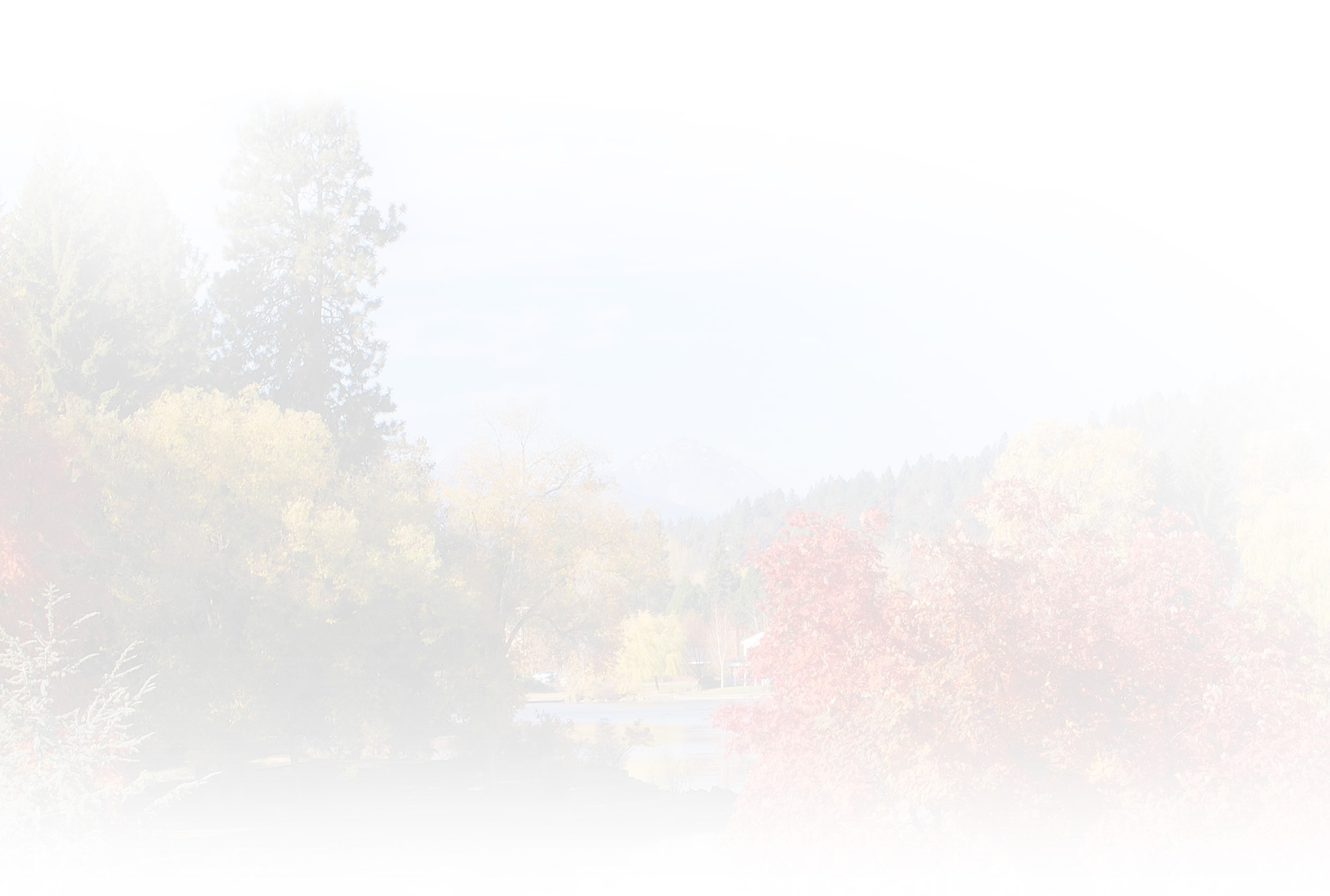 Get Started Today
On Your Case
Serving Clients since 1915