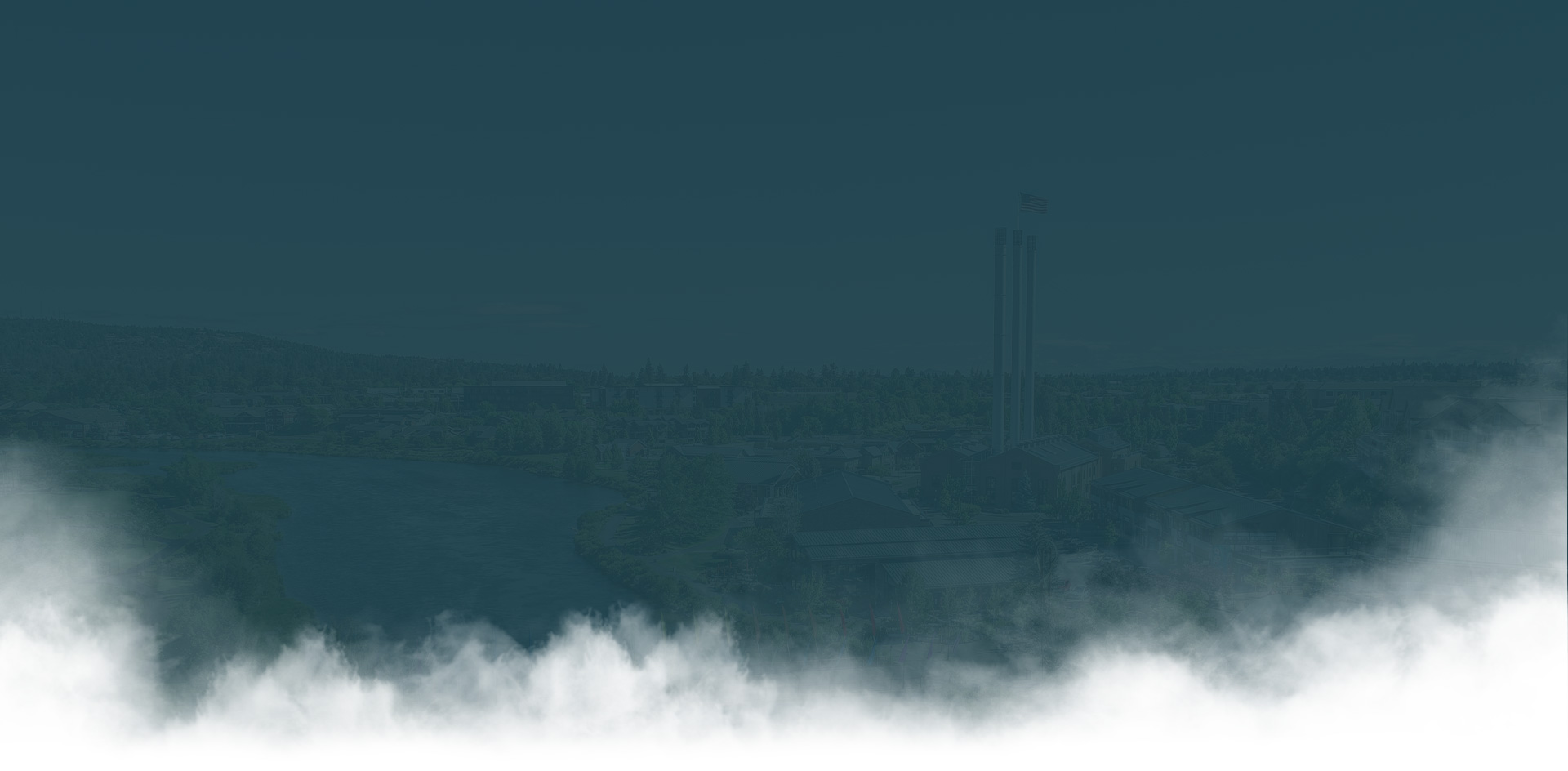 Taxation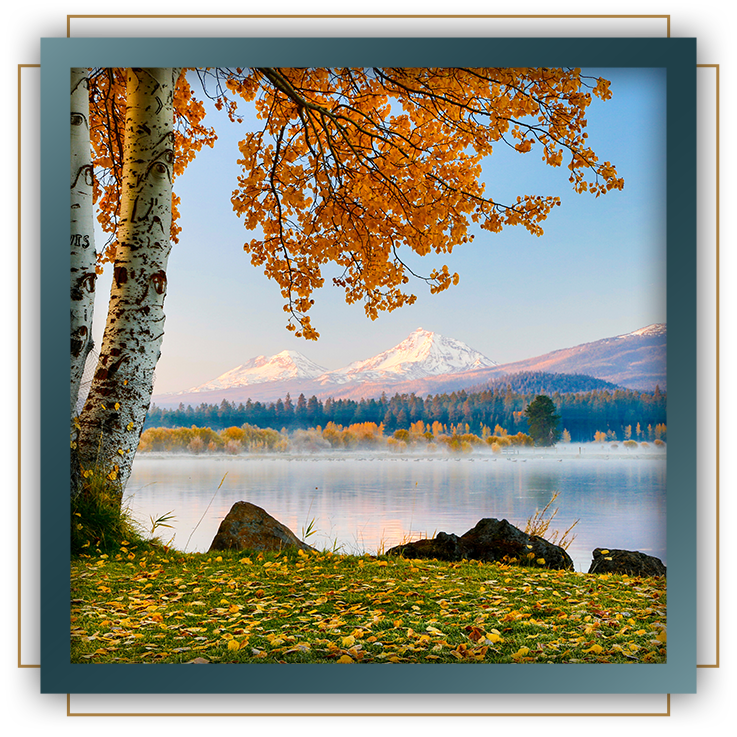 Experienced Tax Attorneys in Bend, Oregon
At Bryant, Lovlien & Jarvis, our tax attorneys in Bend, Oregon assist our clients on matters involving state, local, and federal tax law.
We advise on tax-efficient structures and solutions for:
Entity formations
Corporate reorganizations
Mergers and acquisitions
Business succession planning
Spin-offs
Joint ventures
Financings
Private equity transactions for corporations
Limited liability companies
Partnerships
Individuals.
Our tax lawyers also typically assist our business lawyers, real estate attorneys, and estate planning attorneys in tax planning advice related to the business and personal objectives of our clients for truly comprehensive guidance.
Supporting Your Business Through Diligent Tax-Related Legal Solutions
At Bryant, Lovlien & Jarvis, we have particular expertise in structuring business relationships that are subject to the federal partnership tax rules. This includes providing structures for special allocations of profits and losses and preferred returns. Additionally, we can work with both employers and executives regarding various forms of executive compensation arrangements, including stock-based compensation—such as stock options, restricted stock awards, stock purchase plans, stock appreciation rights, profit interests in limited liability companies and partnerships, and phantom stock awards—as well as other change of control packages, individual executive compensation, and employment and severance agreements.
Property Tax Lawyers in Bend
Our tax attorneys also specialize in various property tax issues, including filing property tax appeals with the Board of Property Tax Appeals, Oregon Department of Revenue, and Oregon Tax Court. In addition, we assist clients with developing practical strategies to minimize their property tax liabilities, including assisting clients with qualifying for various exemptions, deferrals, and special assessment programs.
Contact Our Firm Today!
If you are looking for professional and dedicated guidance in navigating the complexities of tax law, reach out to our seasoned tax law attorneys today at (541) 382-4331 for a consultation.
Jeremy M. Green

Attorney & Shareholder

View Bio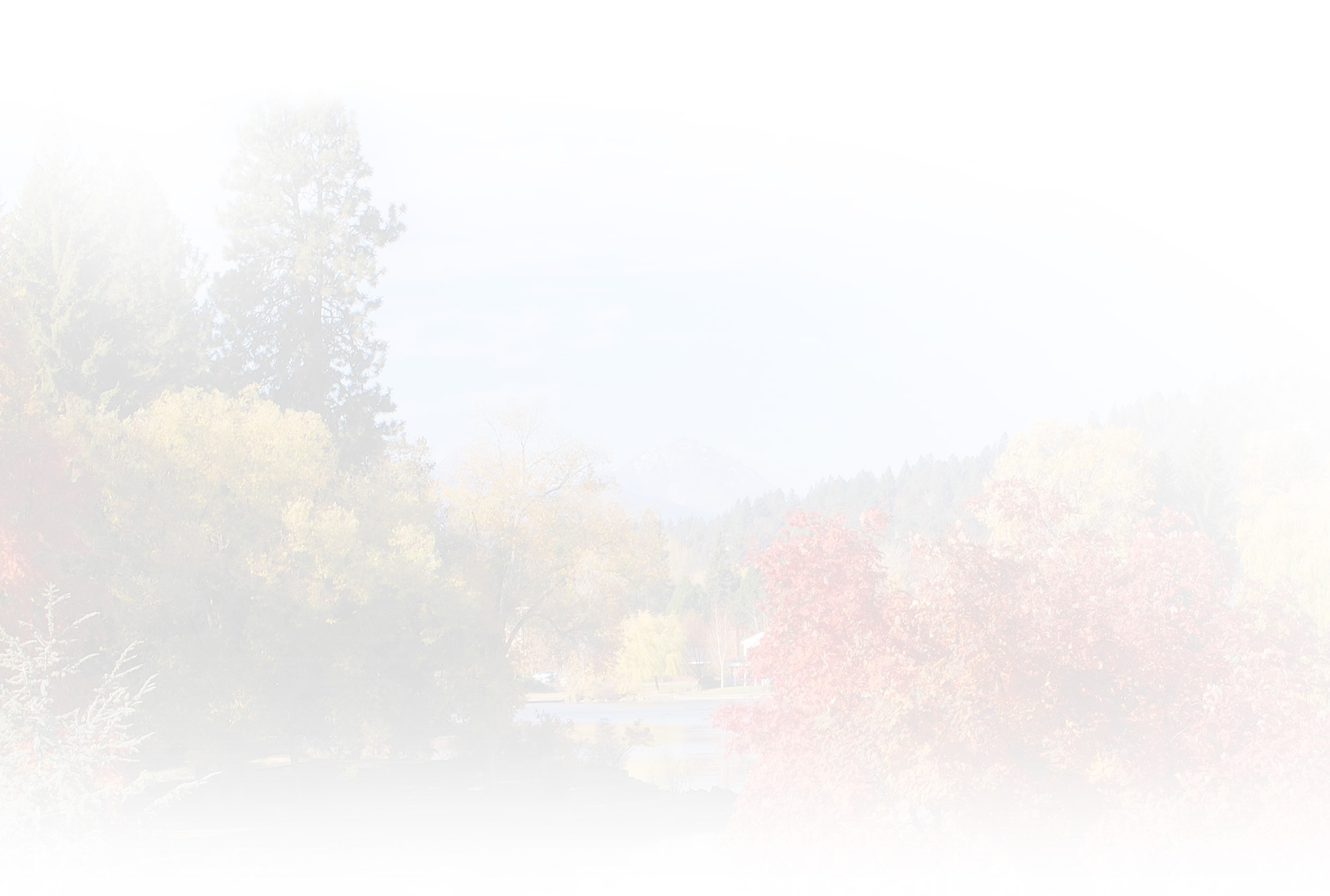 Get Started Today
On Your Case
Serving Clients since 1915