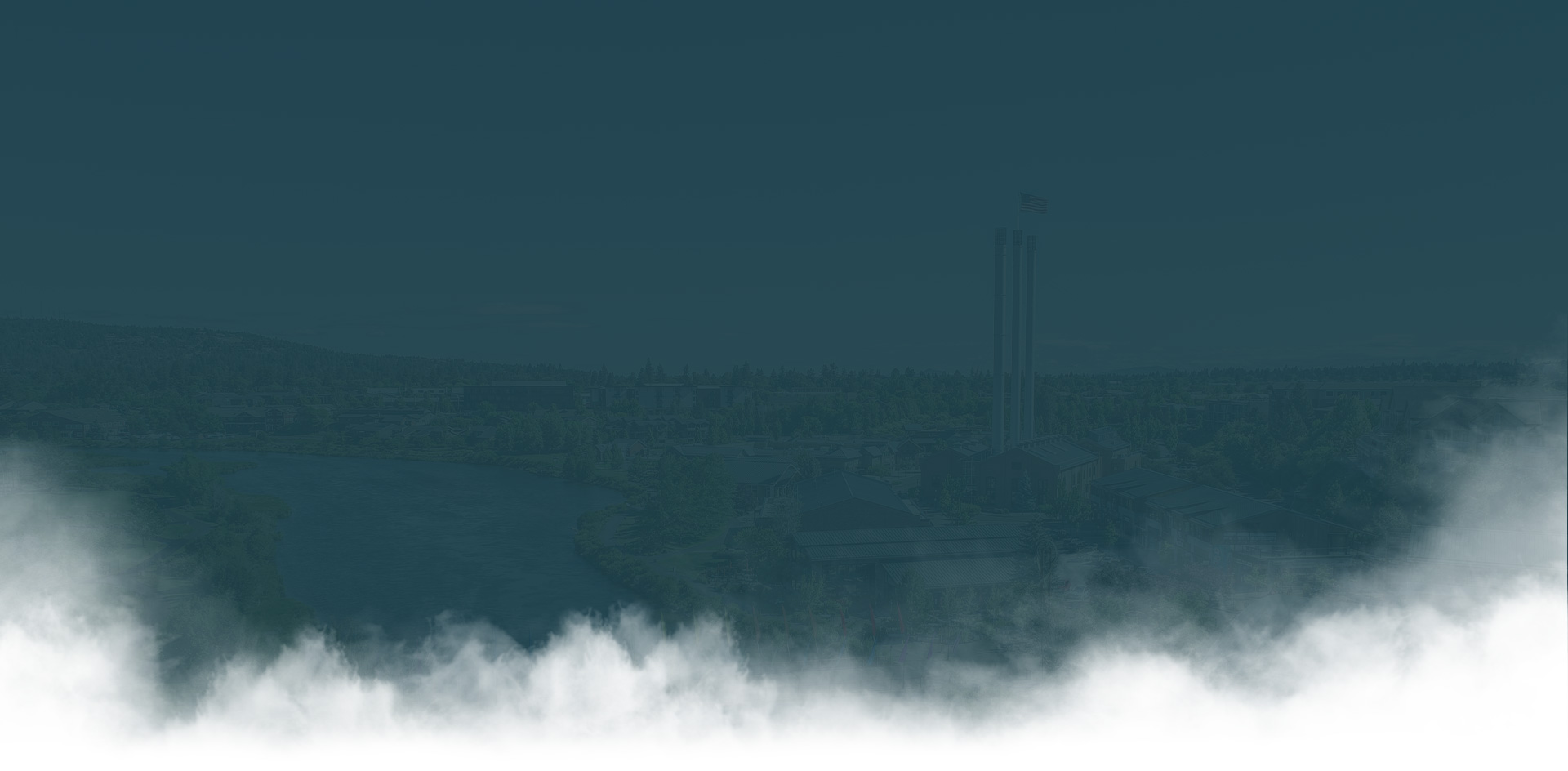 Construction Law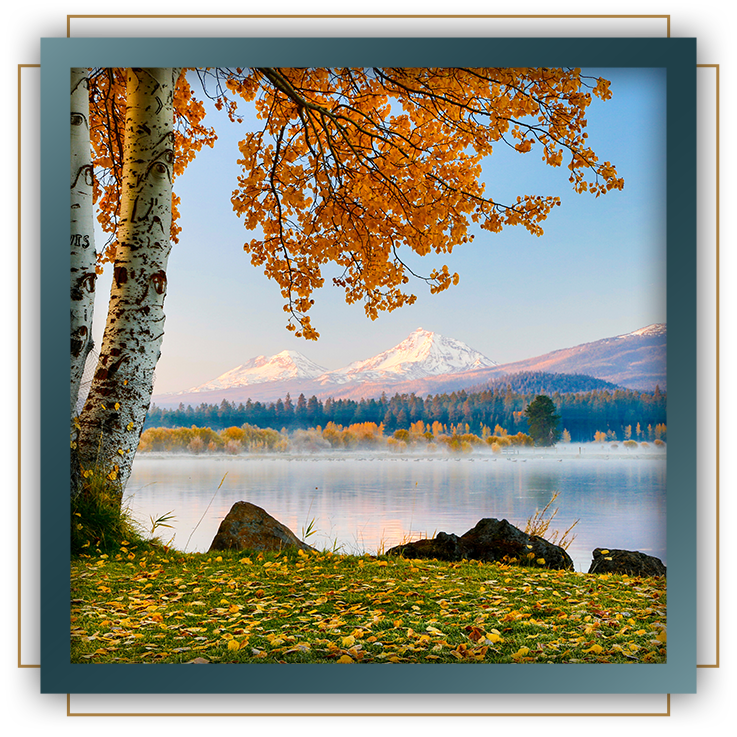 Construction Law Attorneys in Bend, Oregon
Representing People Throughout the Construction Industry in Central & Eastern Oregon
Our construction law practice group provides legal advice to developers, contractors, subcontractors, architects, engineers, and material and equipment dealers and suppliers. For our construction industry clients, we prepare and negotiate construction, financing, and leasing agreements for use in the development and construction of commercial, residential, and industrial projects.
If one of our construction industry clients is involved in a construction-related dispute, our litigation department has extensive experience resolving such disputes by negotiation, mediation, arbitration, and, if necessary, litigation.
Call (541) 382-4331 or send us a message to speak with our Bend construction lawyers.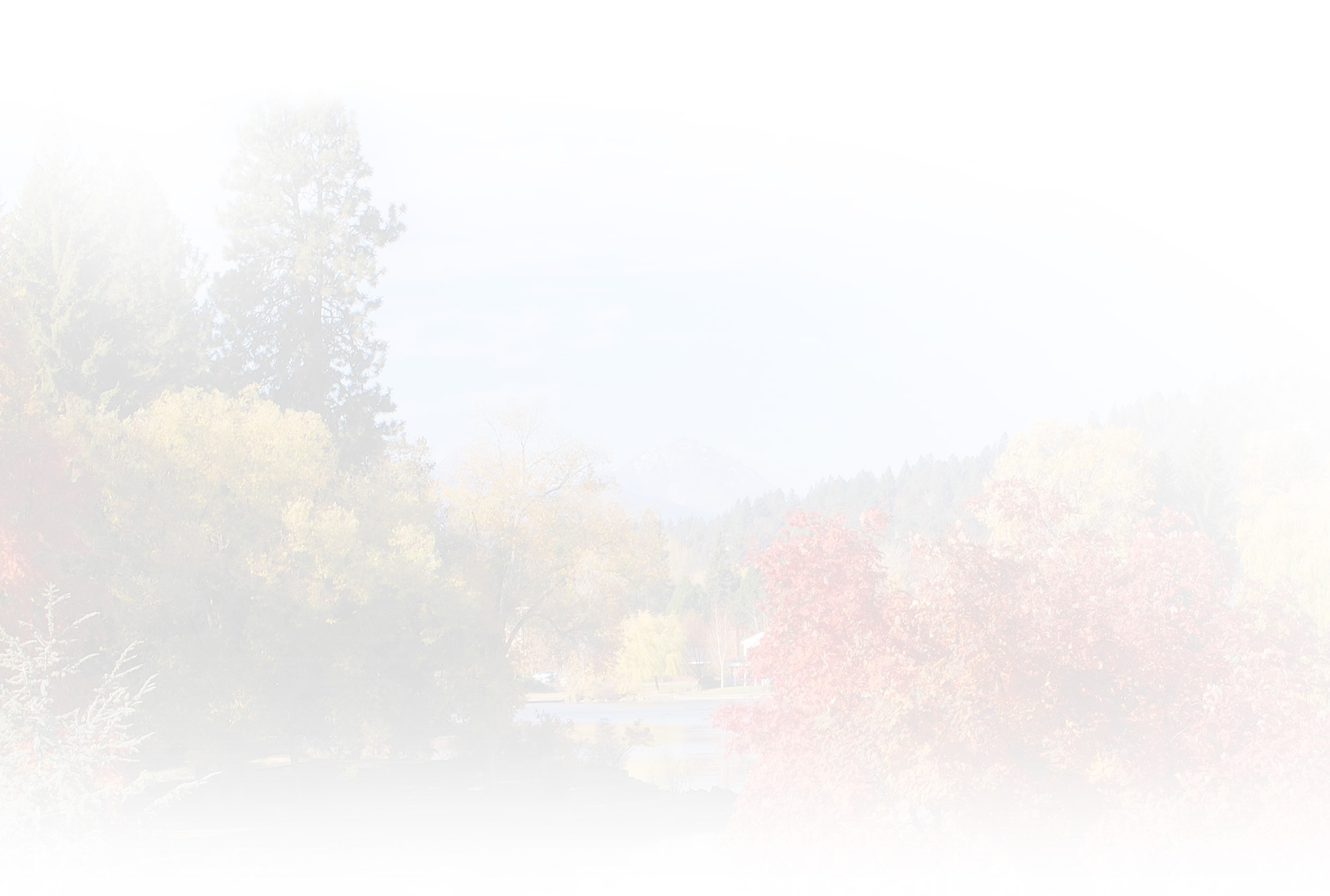 Get Started Today
On Your Case
Serving Clients since 1915