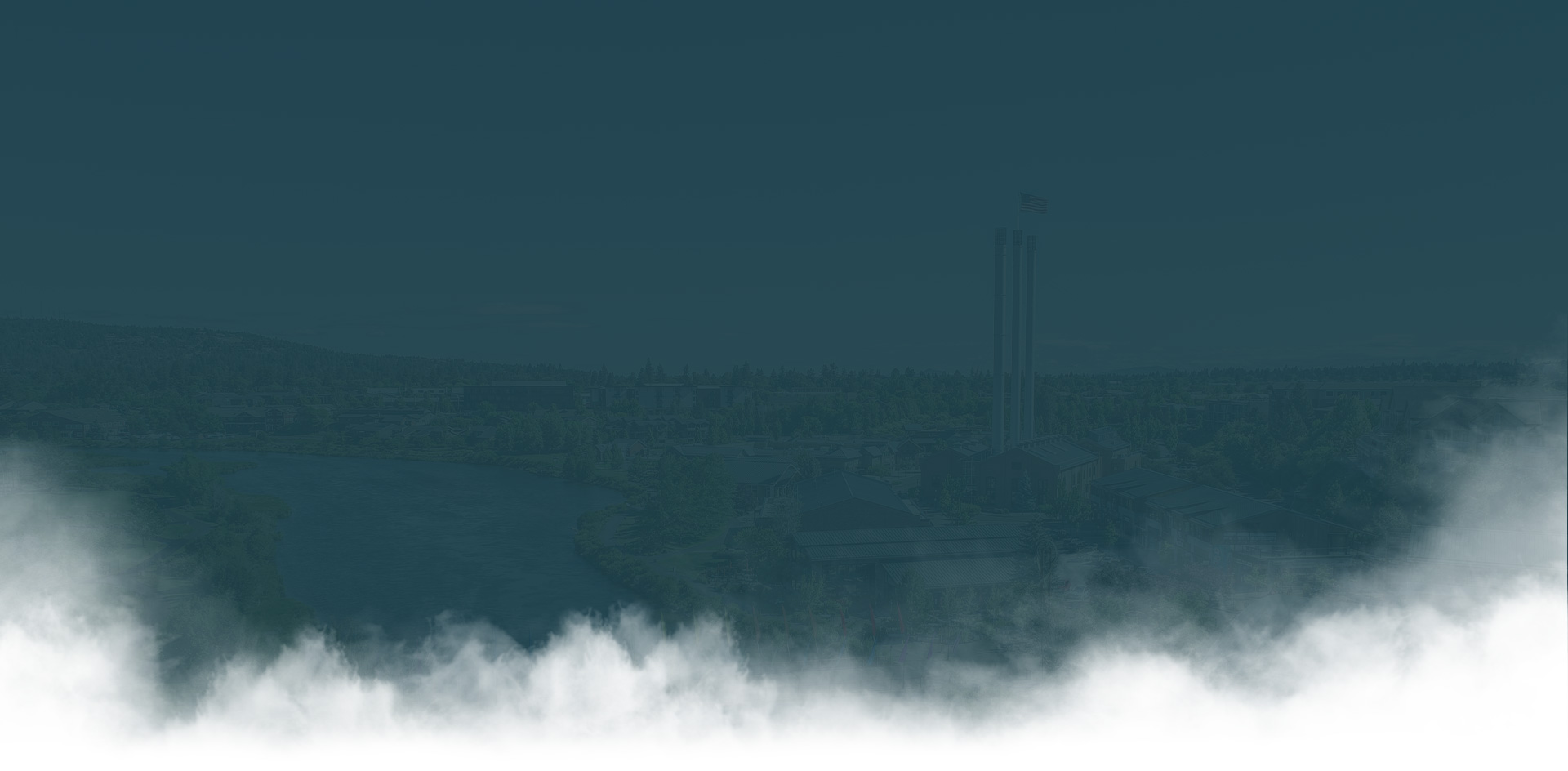 Elder Law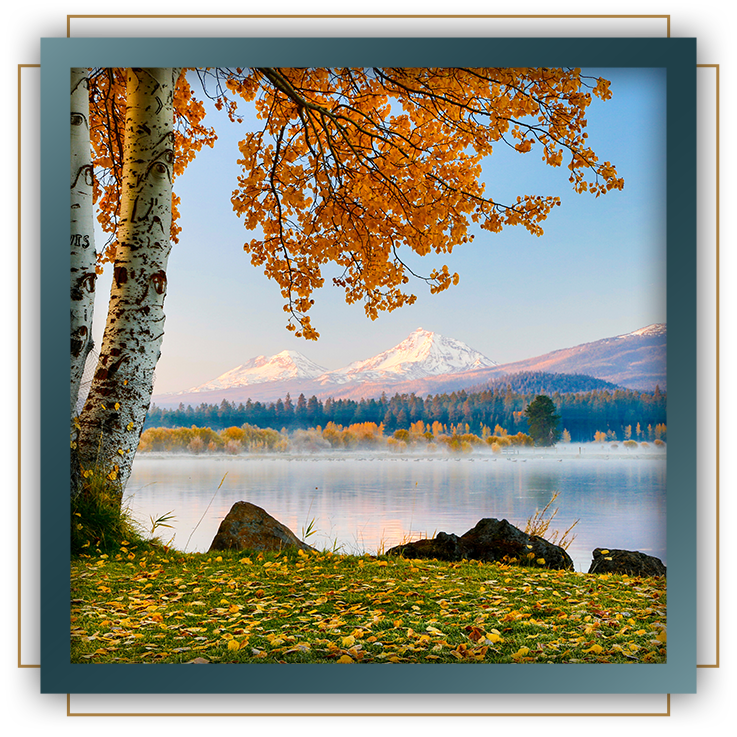 We provide legal advice to our older clients and our clients who are assisting their elder family members with financial and health-care planning, protecting and preserving family assets, guardianships and conservatorships, and related issues.
Providing Power of Attorneys, Advanced Medical Directives, & Health Care Planning in Central & Eastern Oregon
Our practice includes preparation of advance directives, powers of attorney, estate planning, wills, and trusts, as well as advice regarding planning for incapacity. We also assist our clients in planning for long-term needs, including care and placement, use of public and private resources, and quality of care. We use our focus on elder law to obtain successful results for our clients.
Fill out our online contact form or call (541) 382-4331 to reach our Bend elder law lawyers.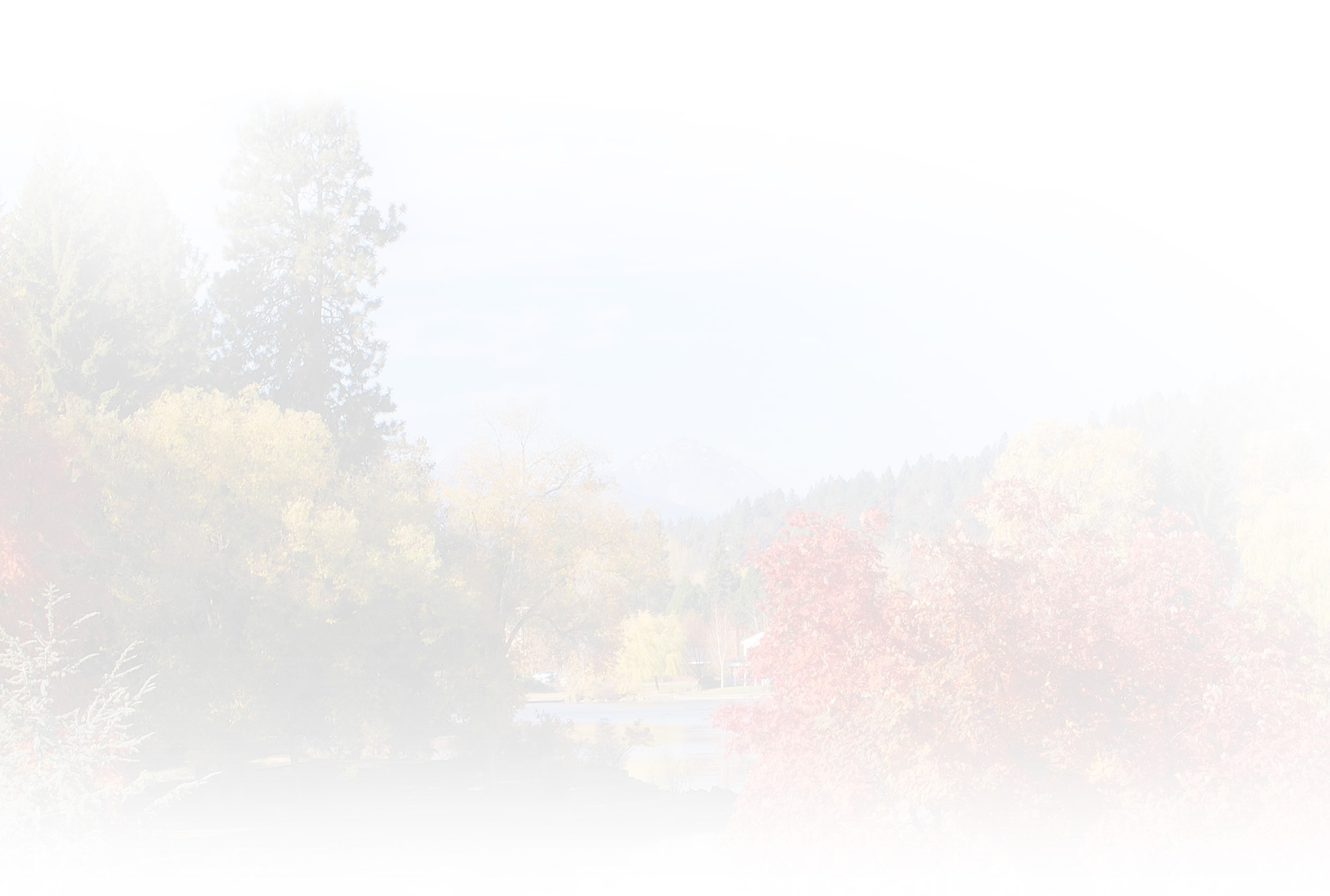 Get Started Today
On Your Case
Serving Clients since 1915